---
Chinese pod's semester event for fall 2023 celebrating Mid-Autumn Festival! 🌕 🥮 🍁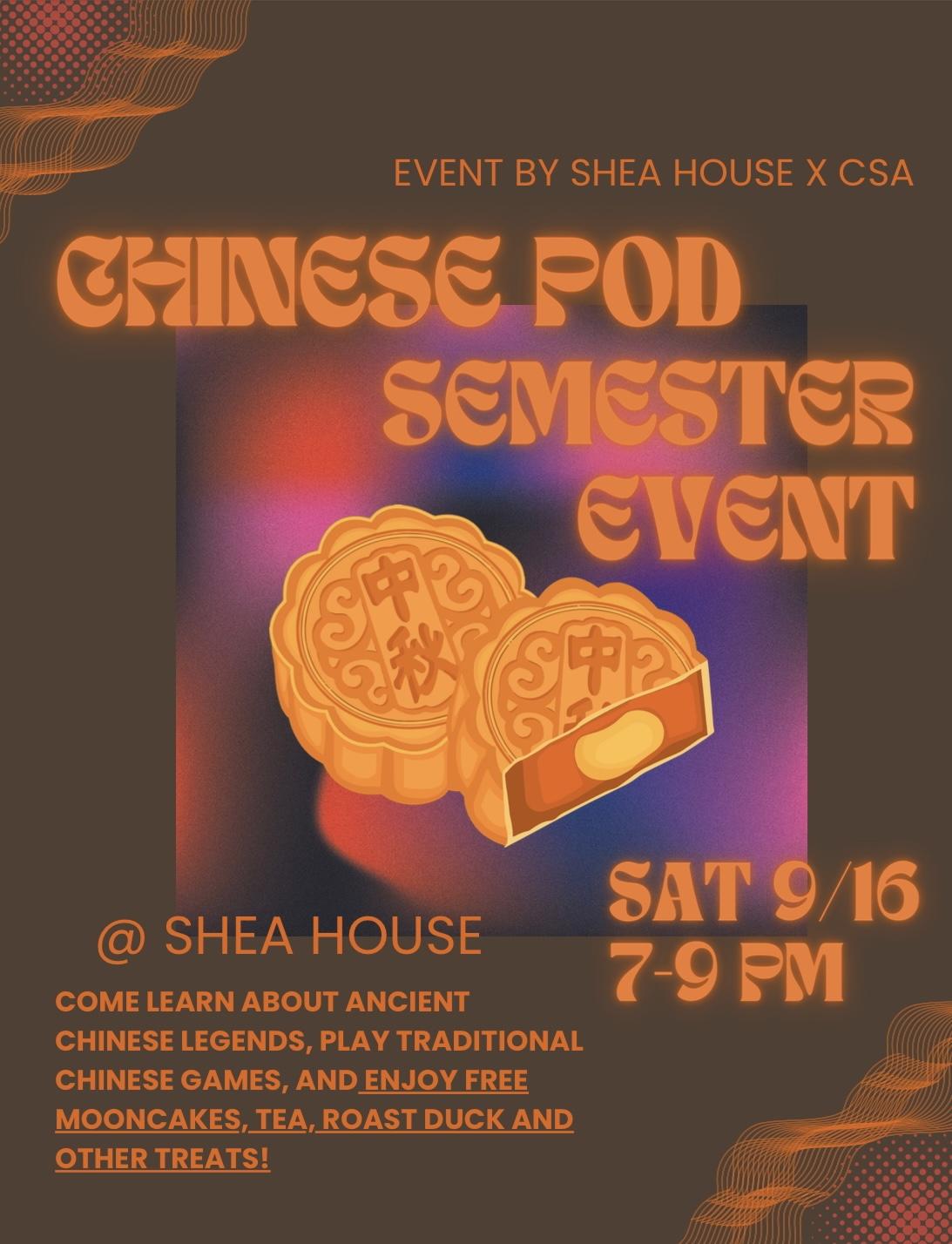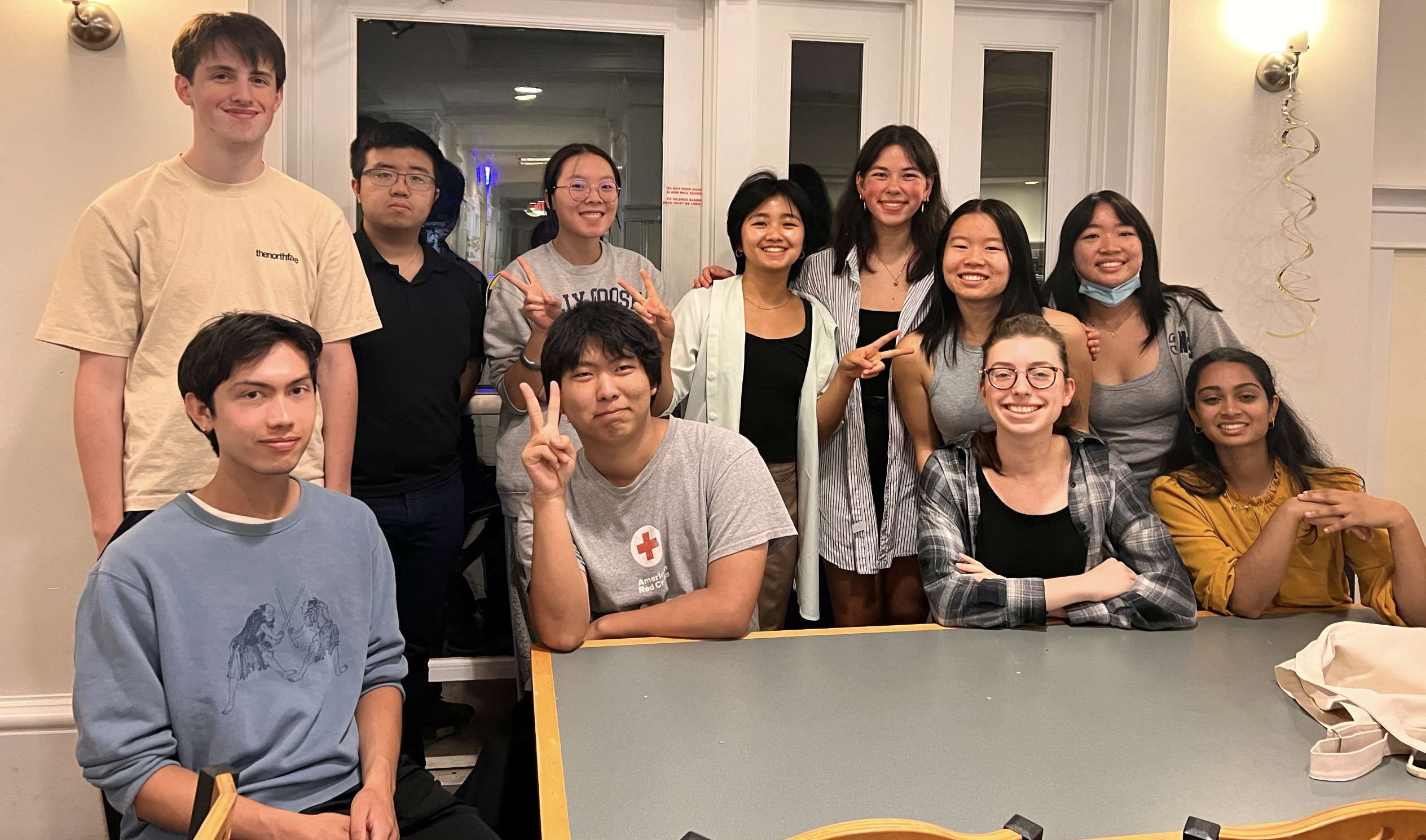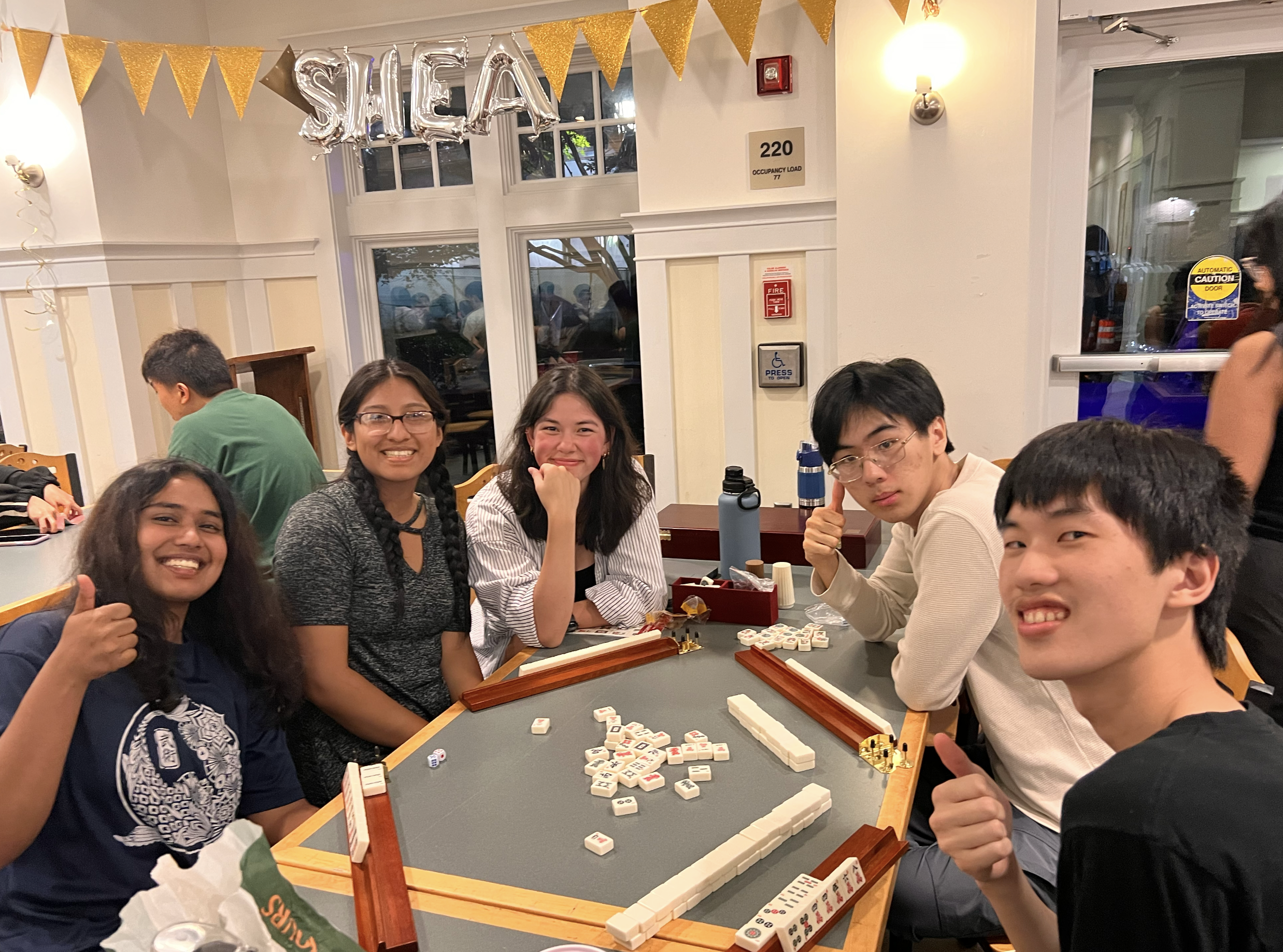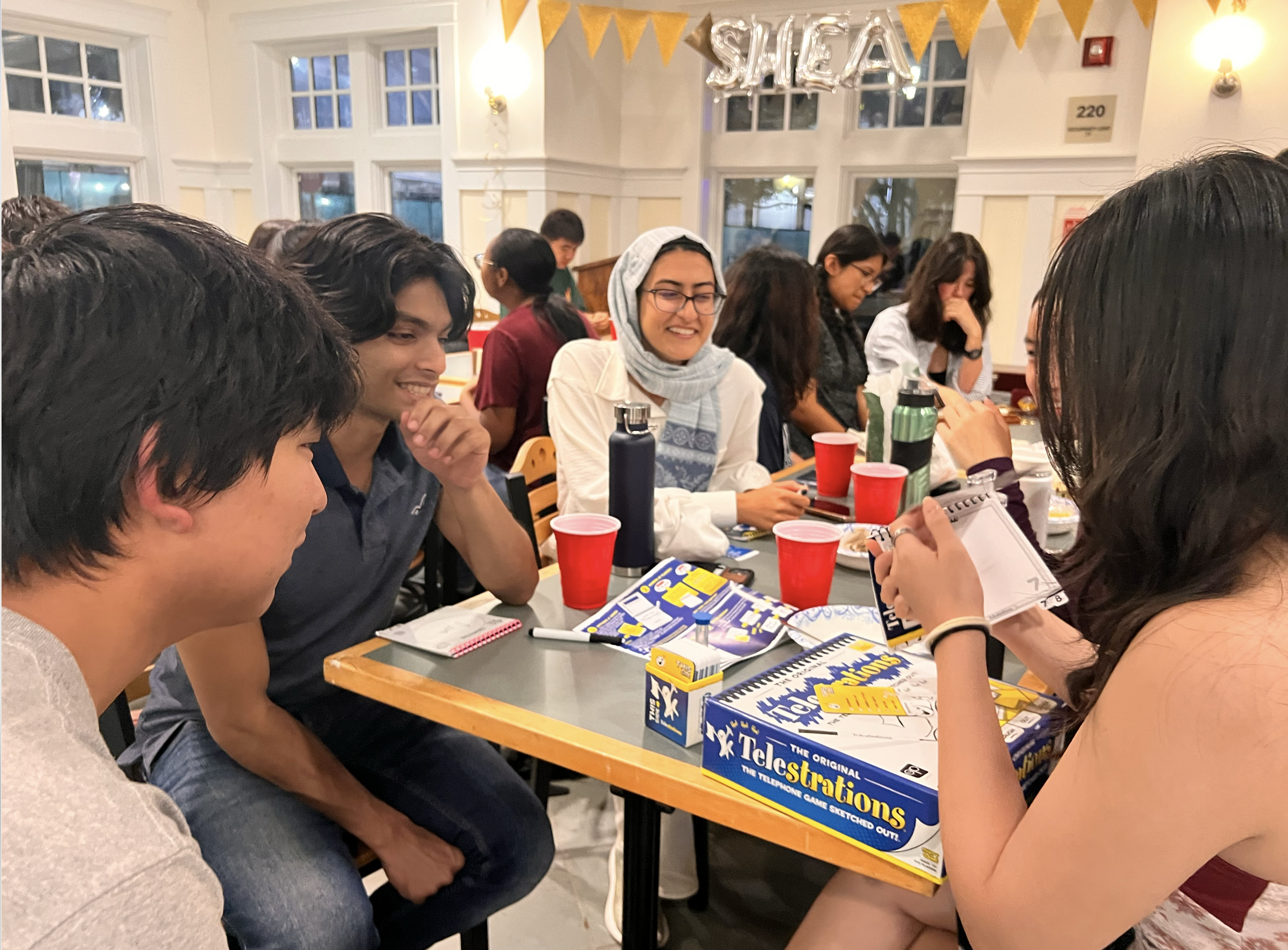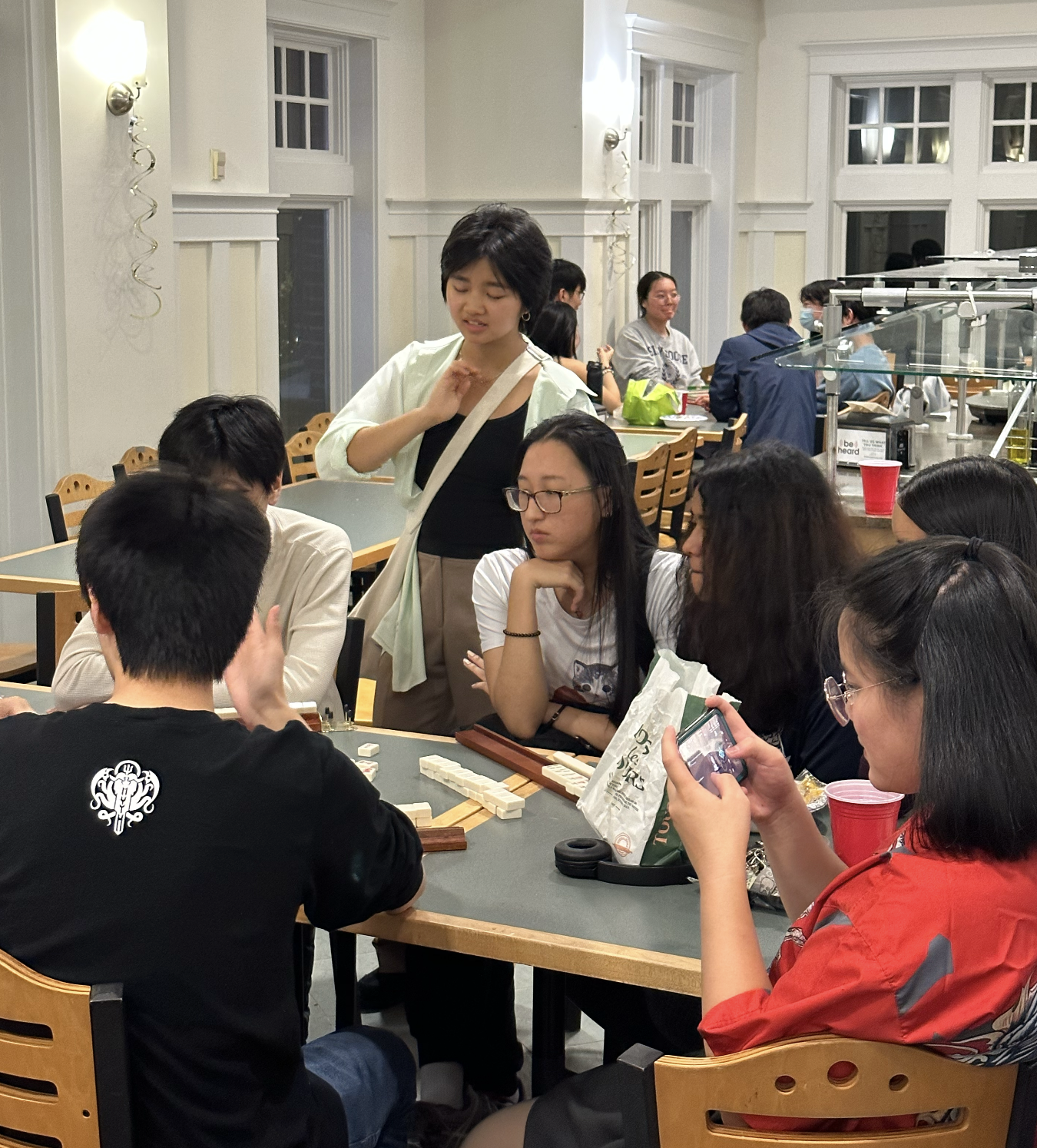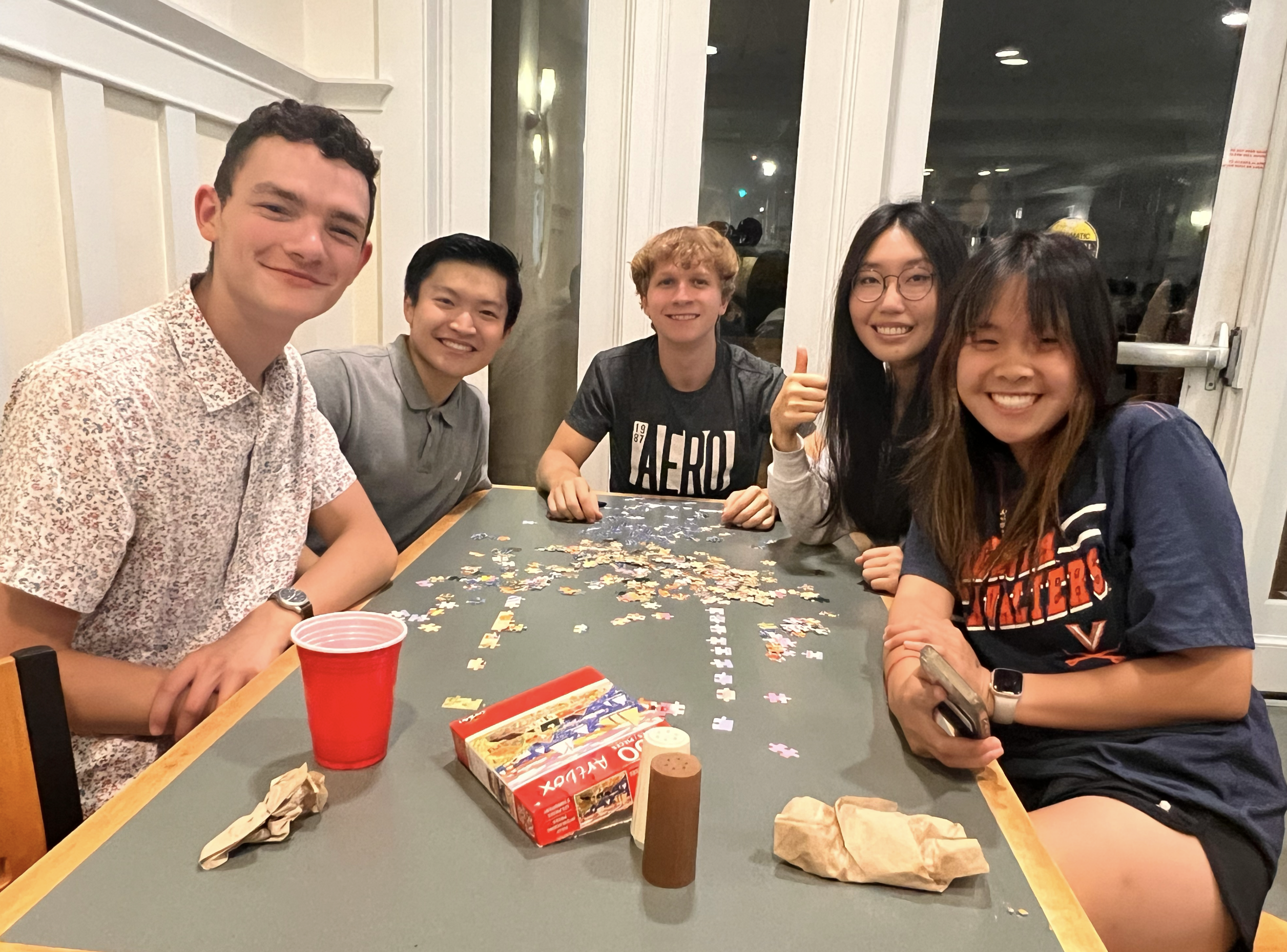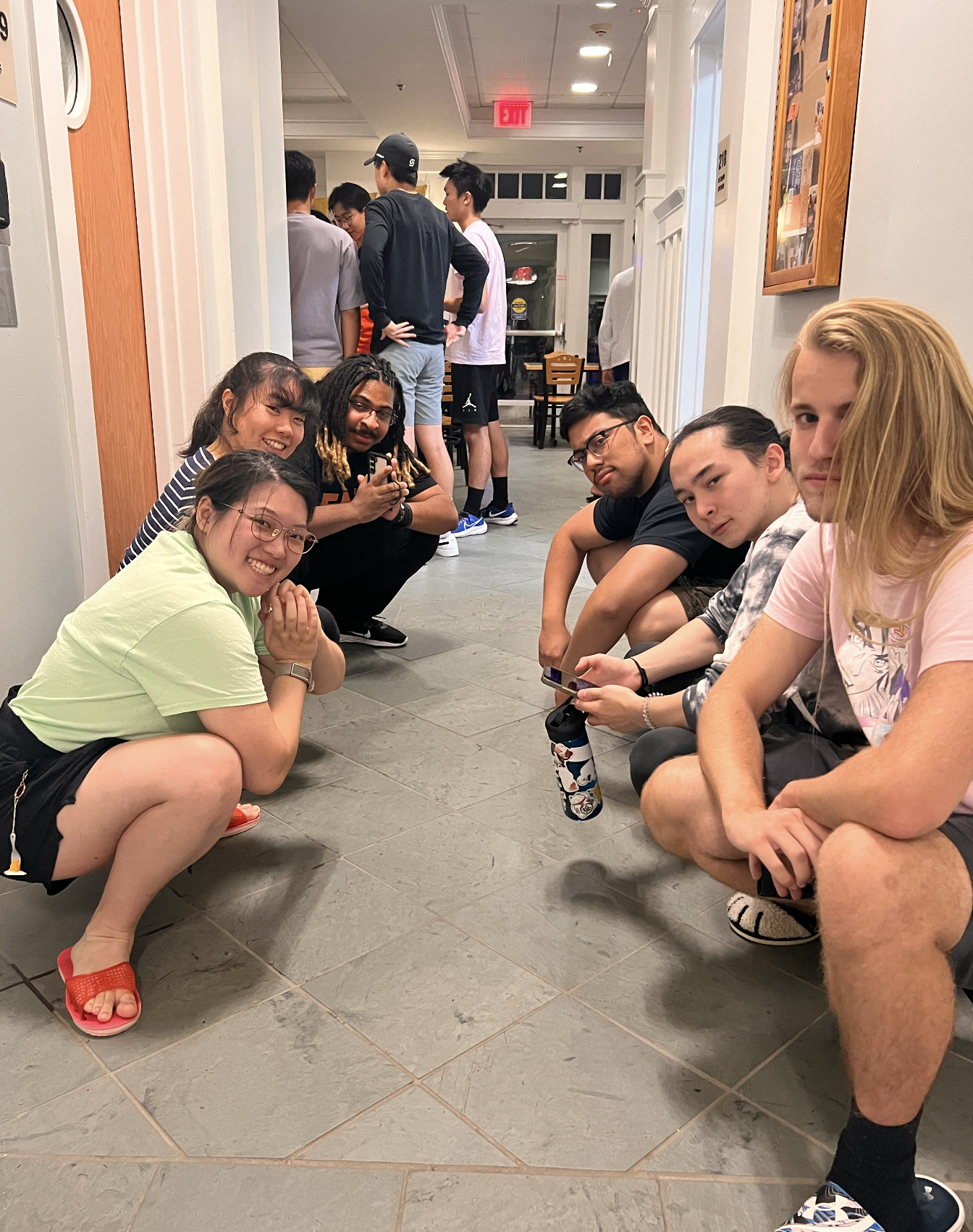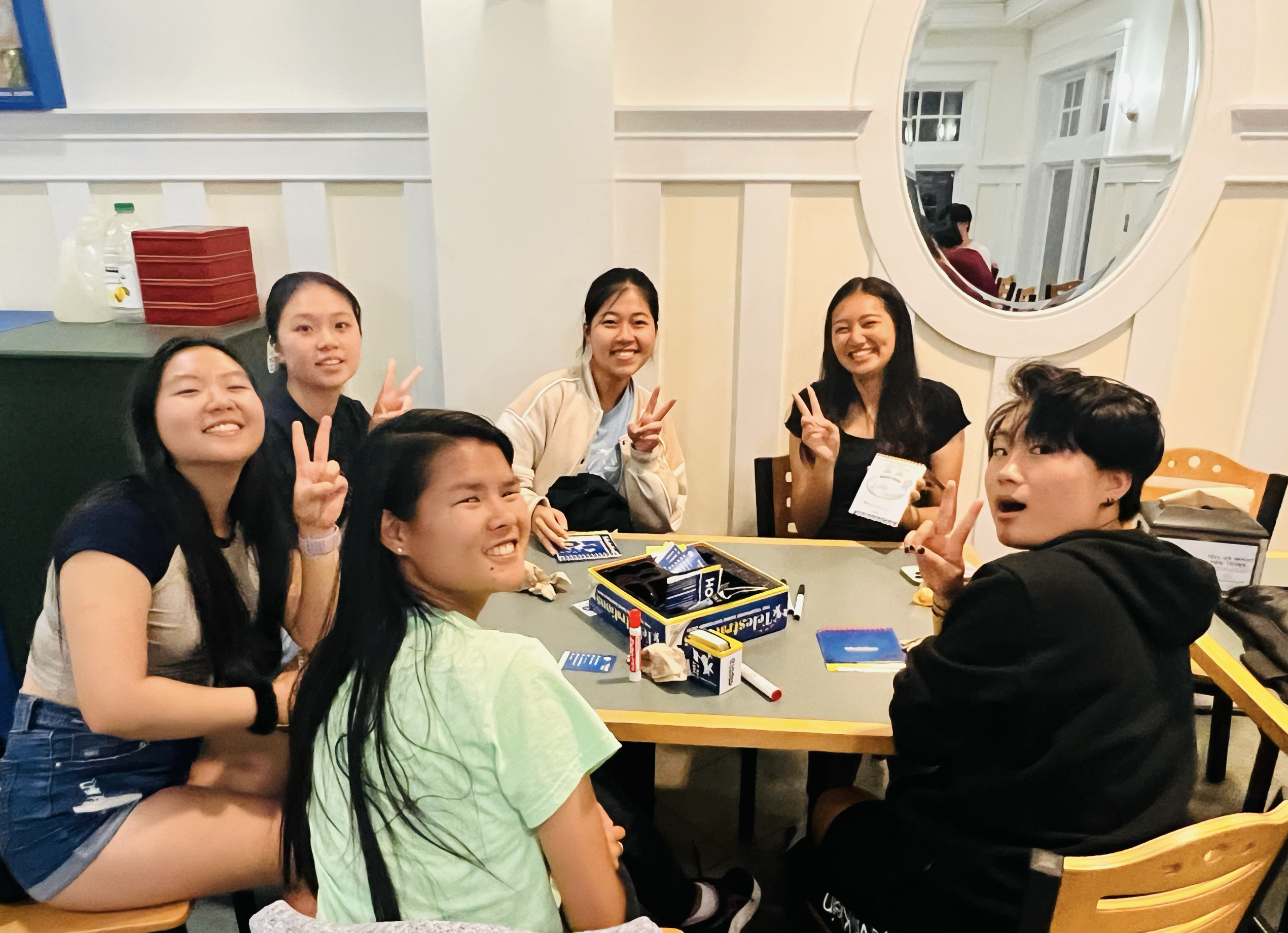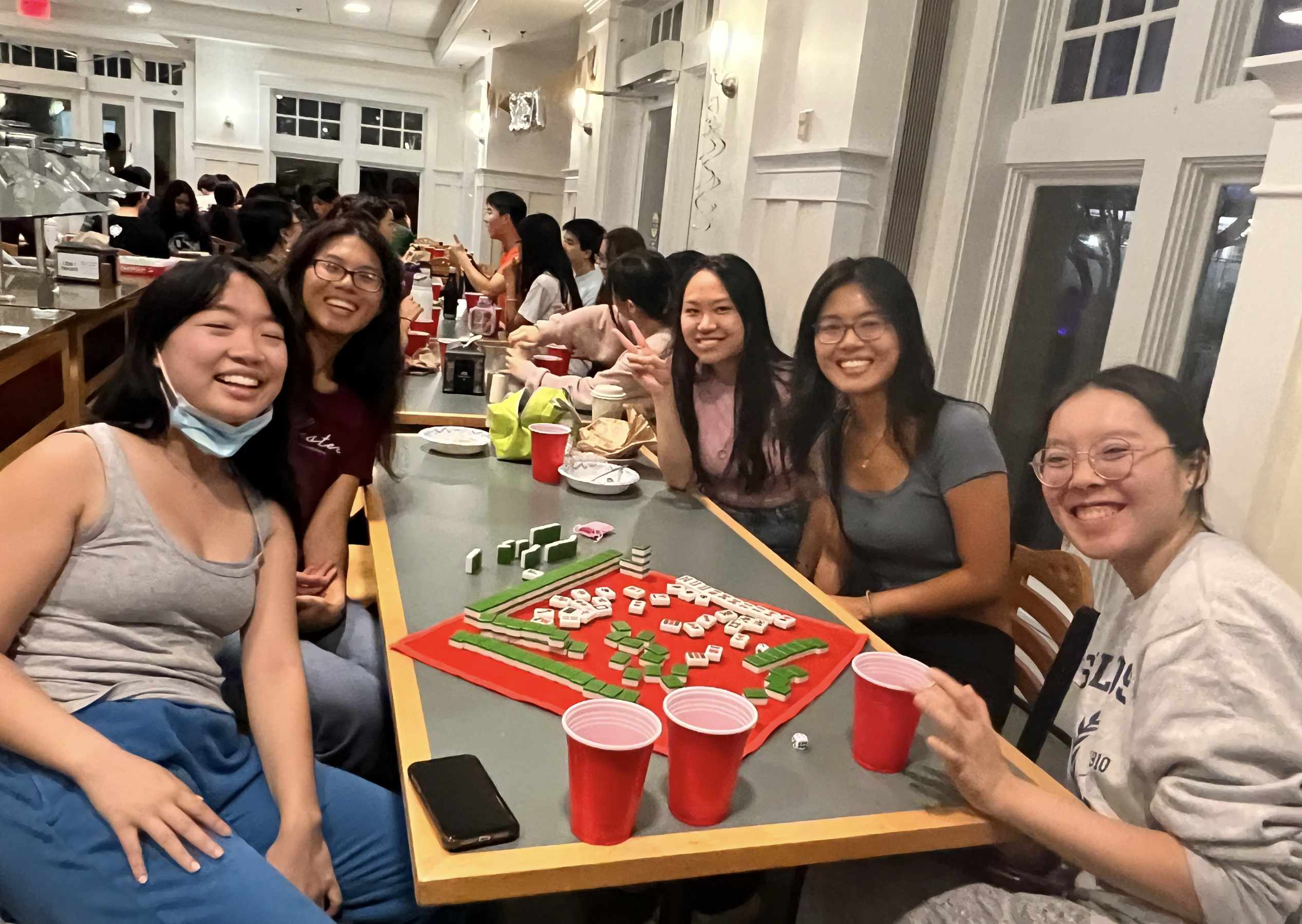 ---
First Language Corner! Learning about astrology (星座)in Chinese! ♈️ ♊️ ♒️ ♑️ ♐️
星座歌 (astrology song by Wang Leehom)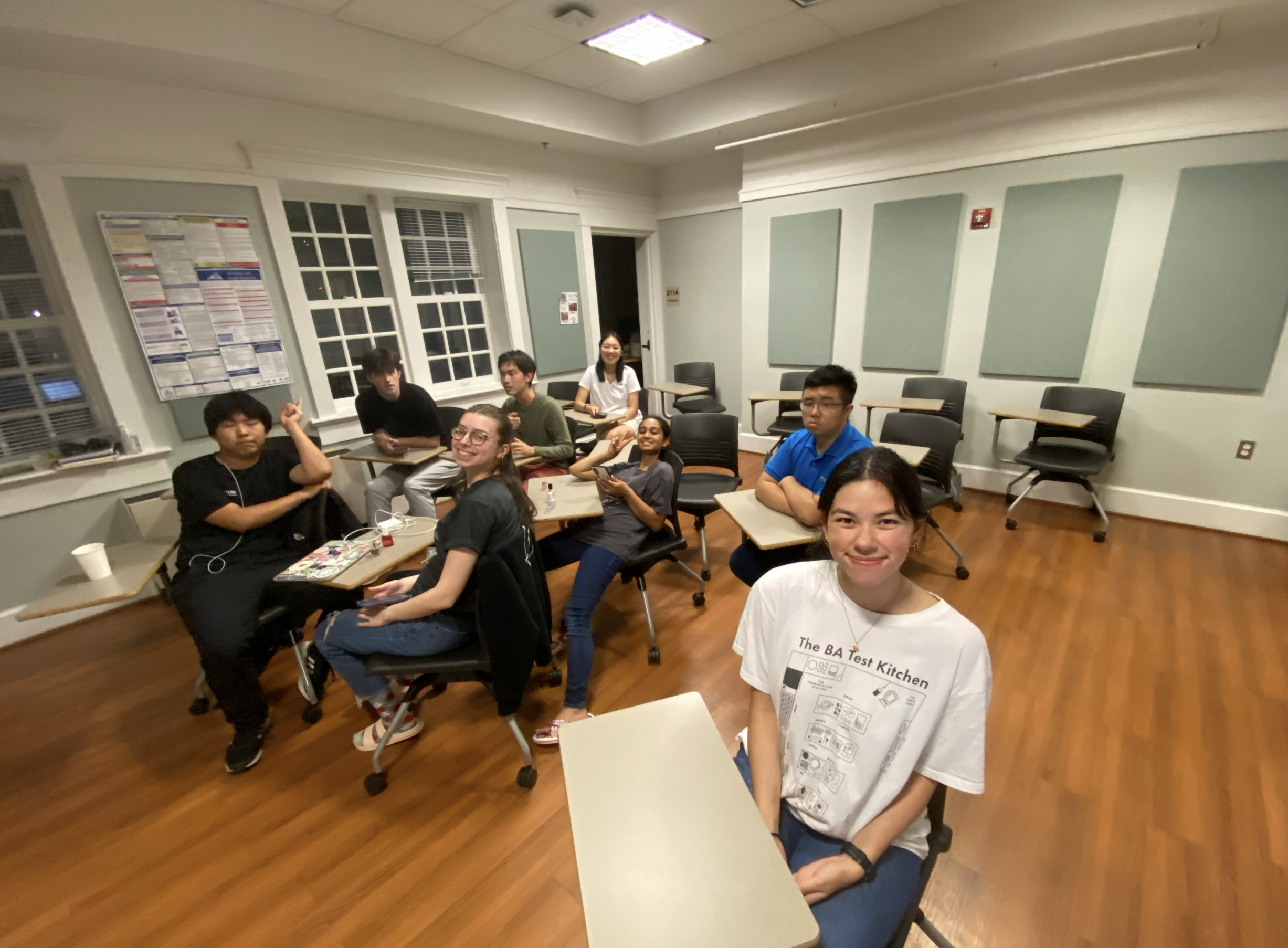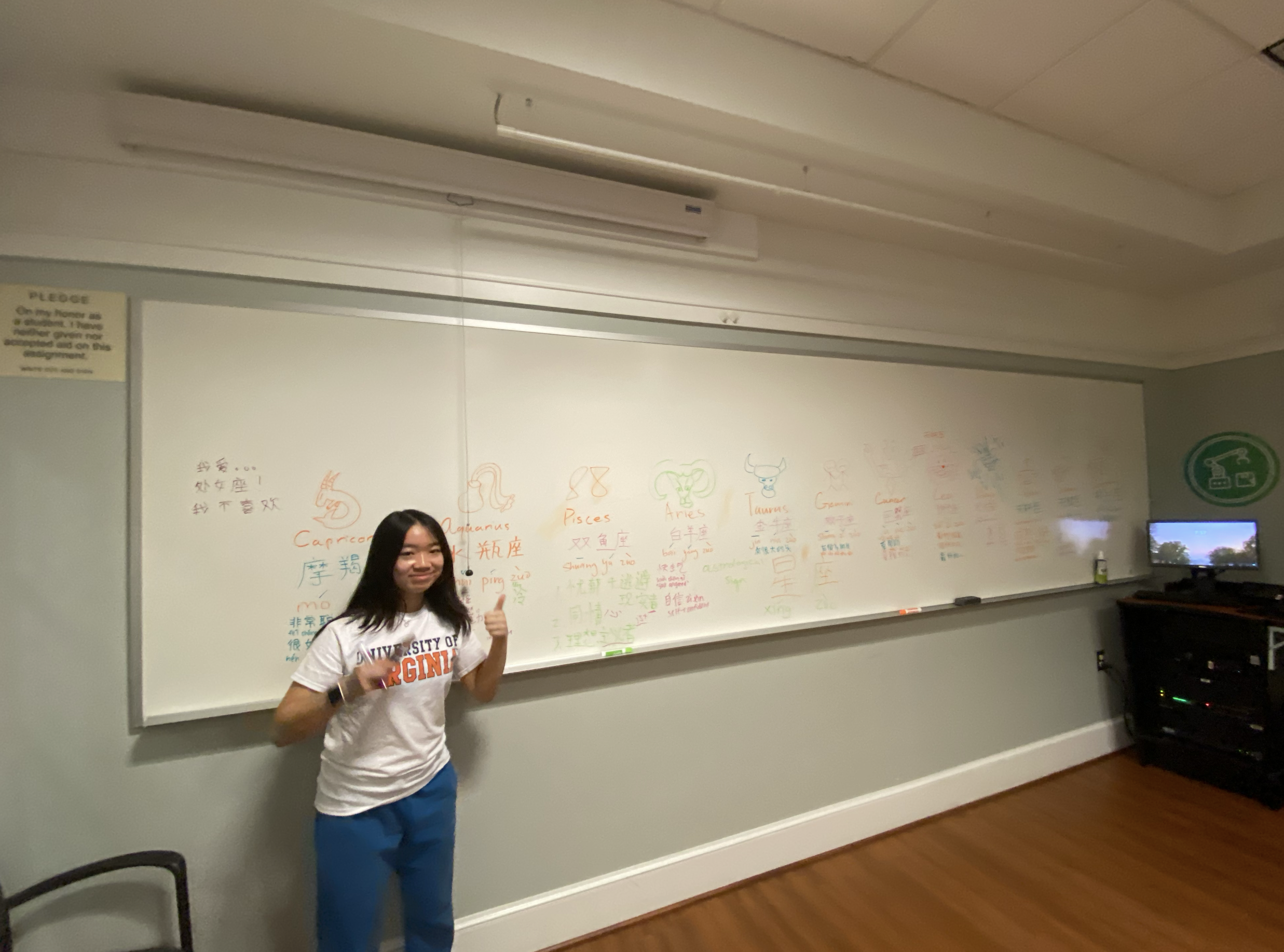 ---

FOLLOW CPOD ON INSTAGRAM!!! @shea_cfloor
Chinese pod has been present in Shea House since 2002.
To view information about the current Language Assistant, Faculty Representative, and Pod Events, use the links on the left side navigation bar (at the bottom of the page on mobile).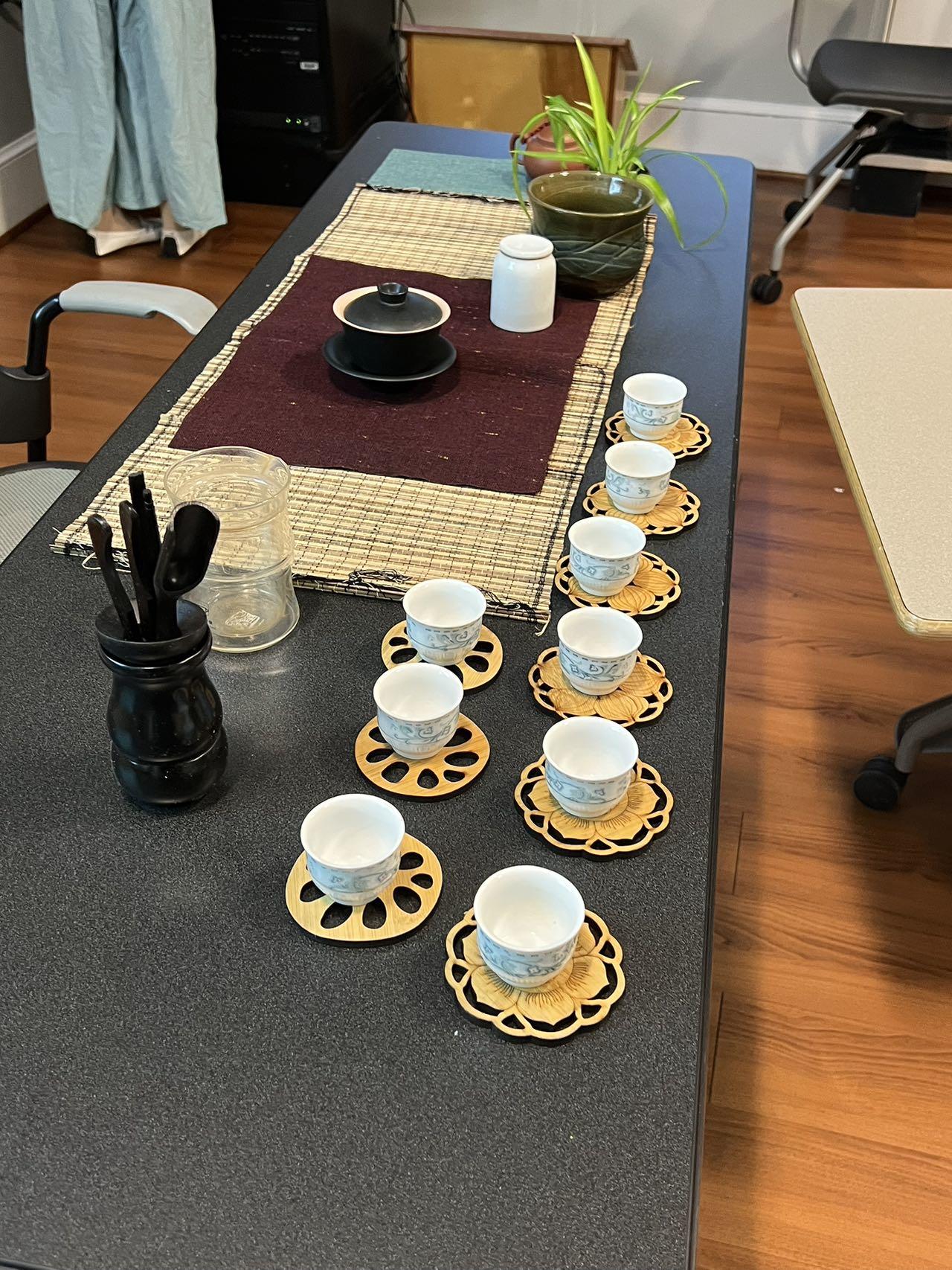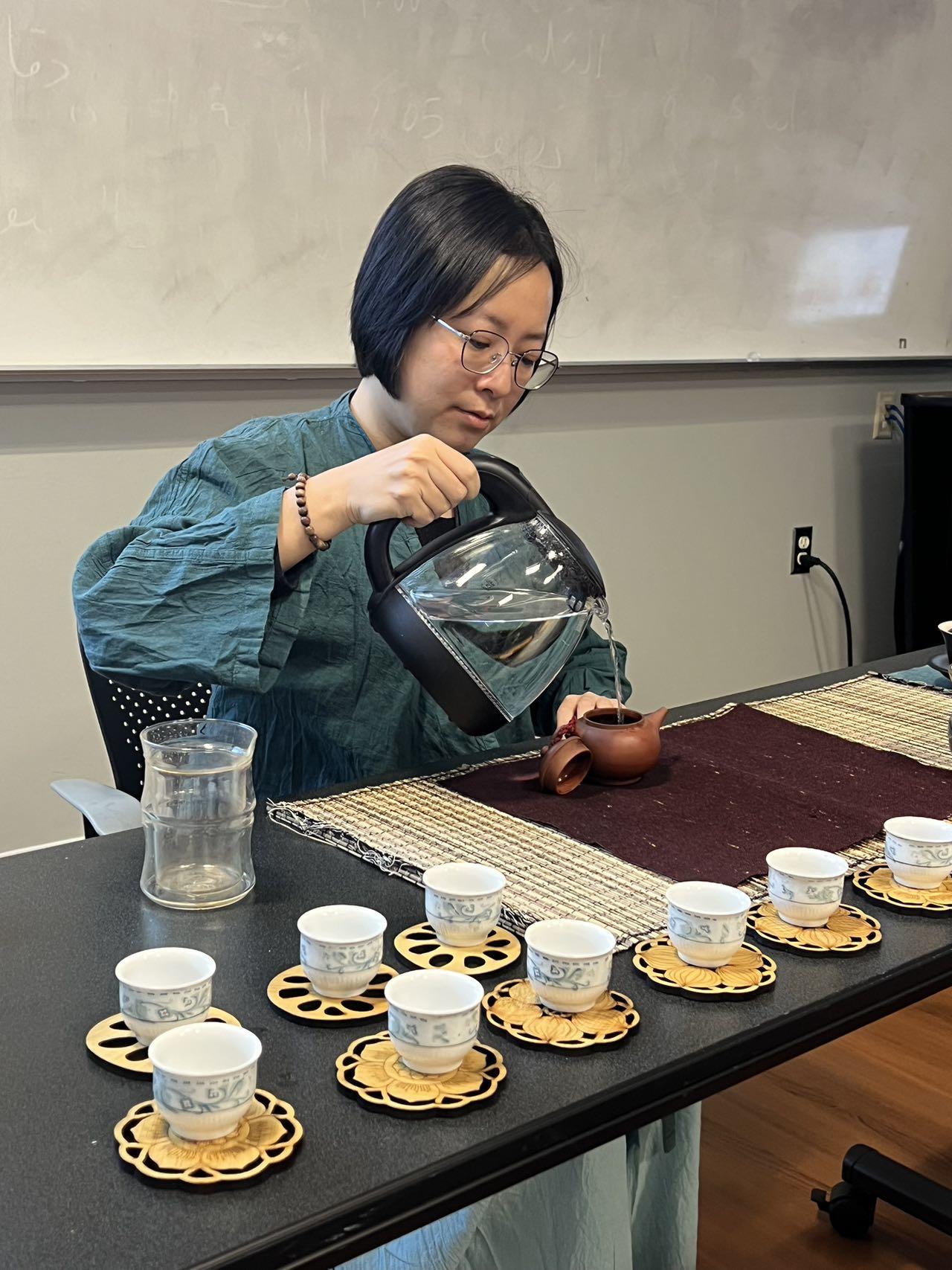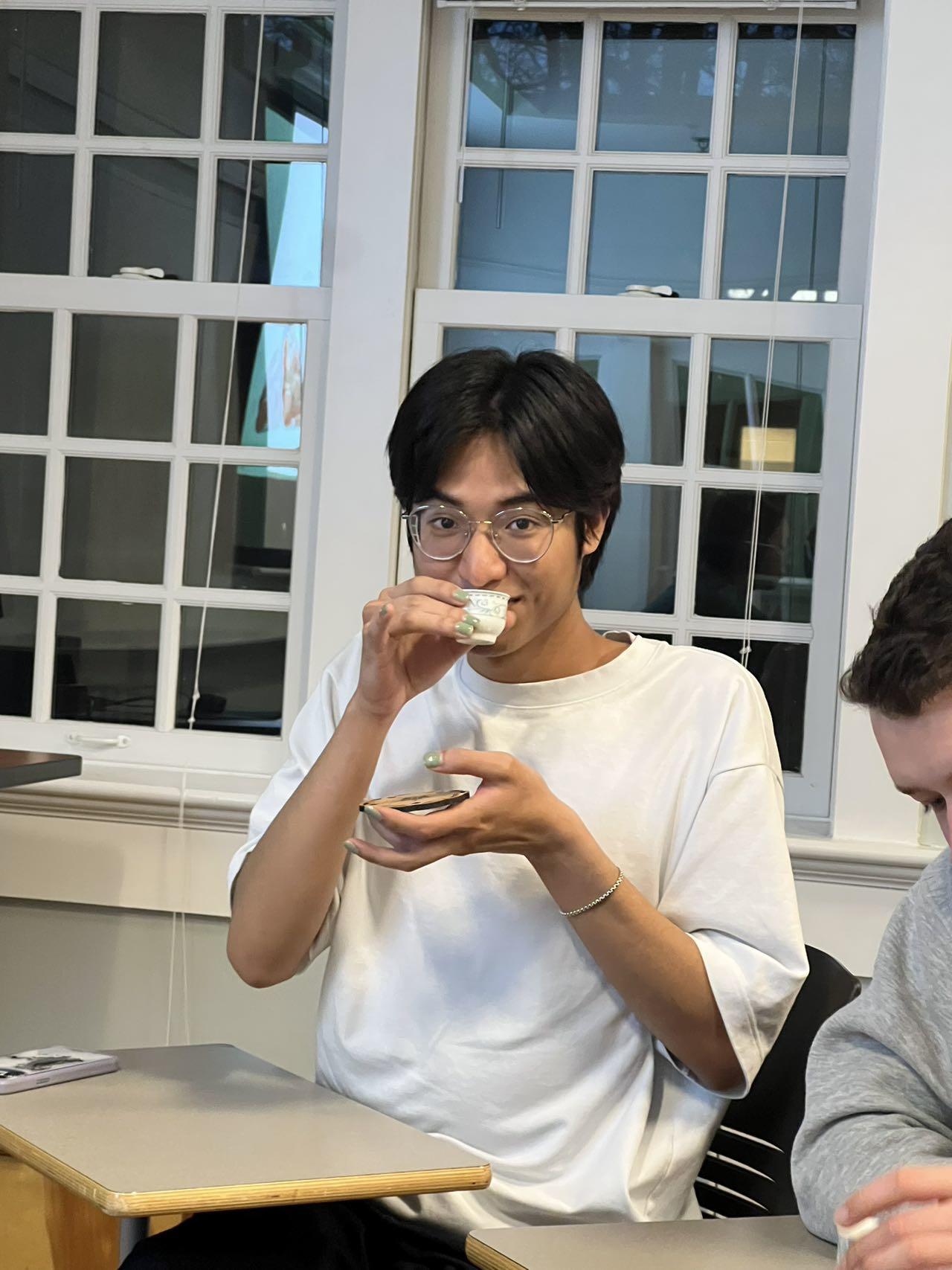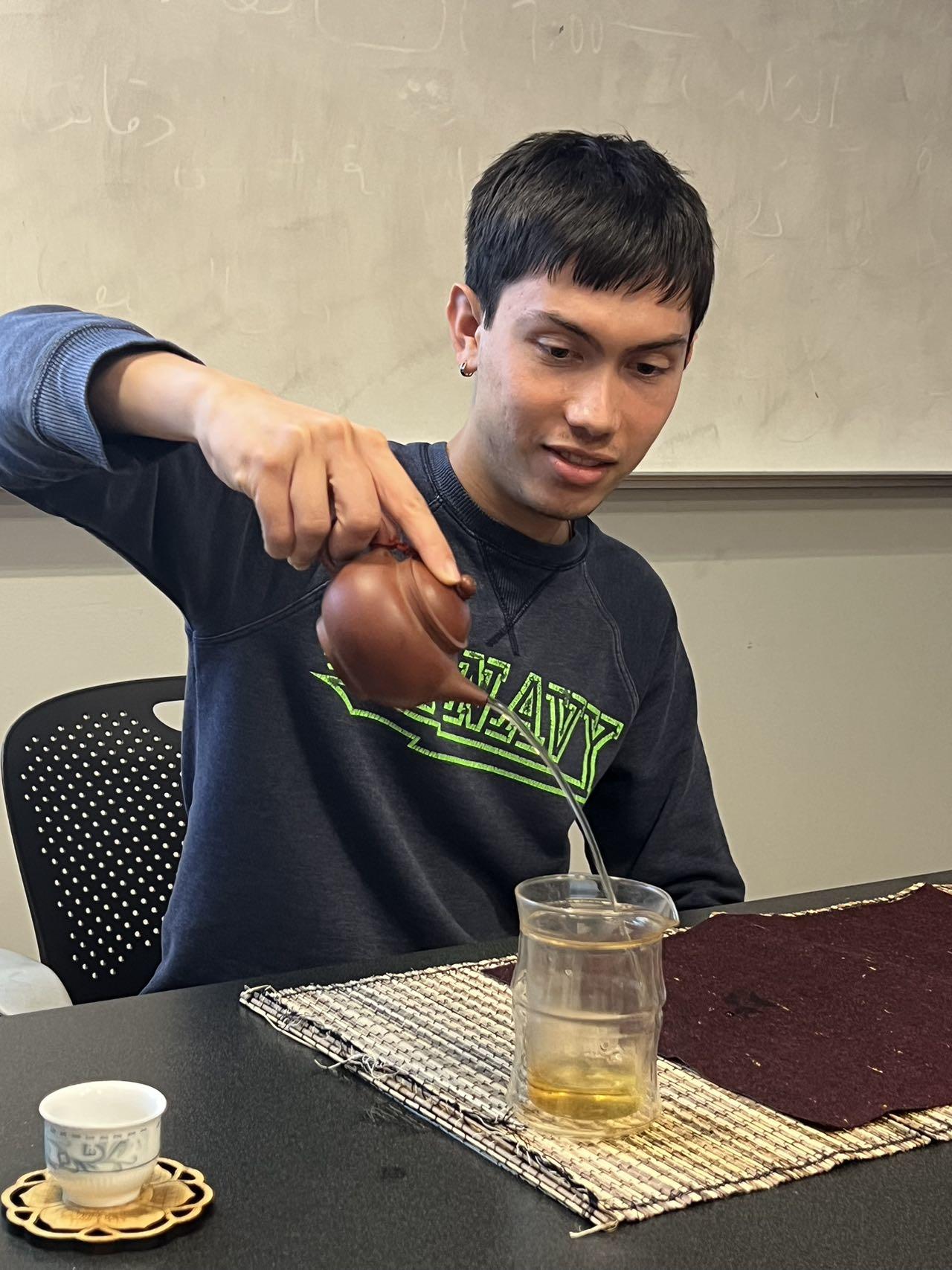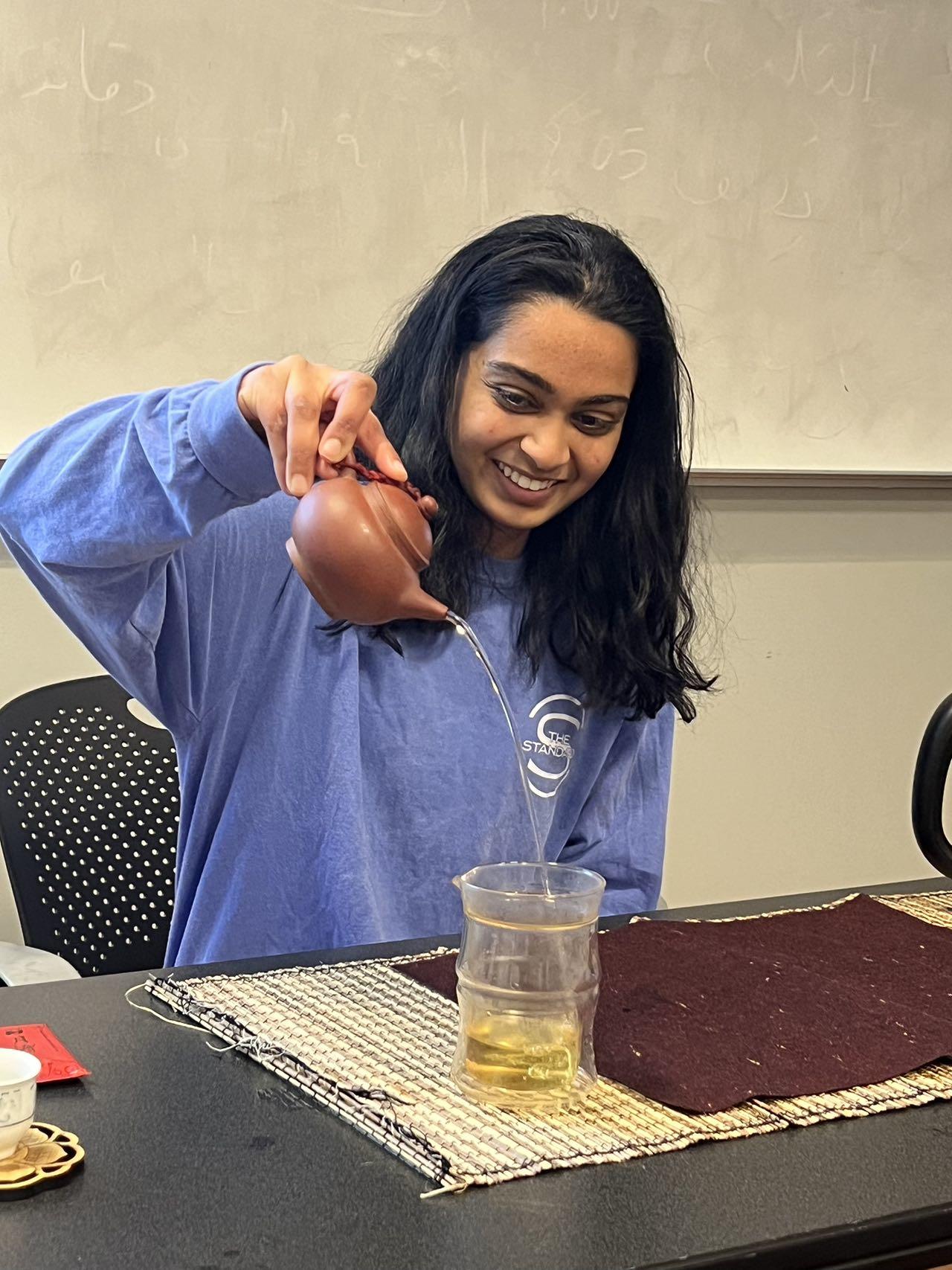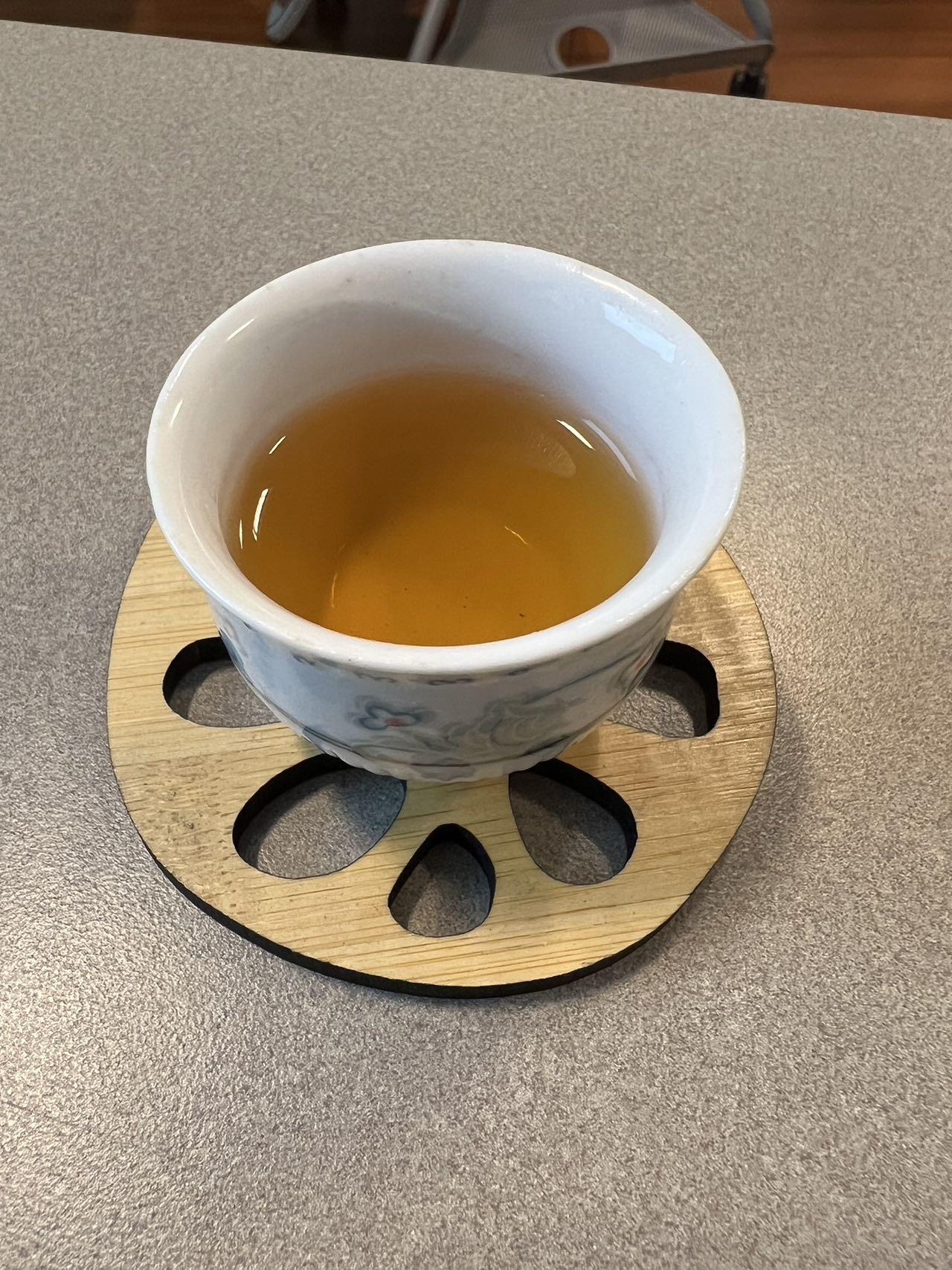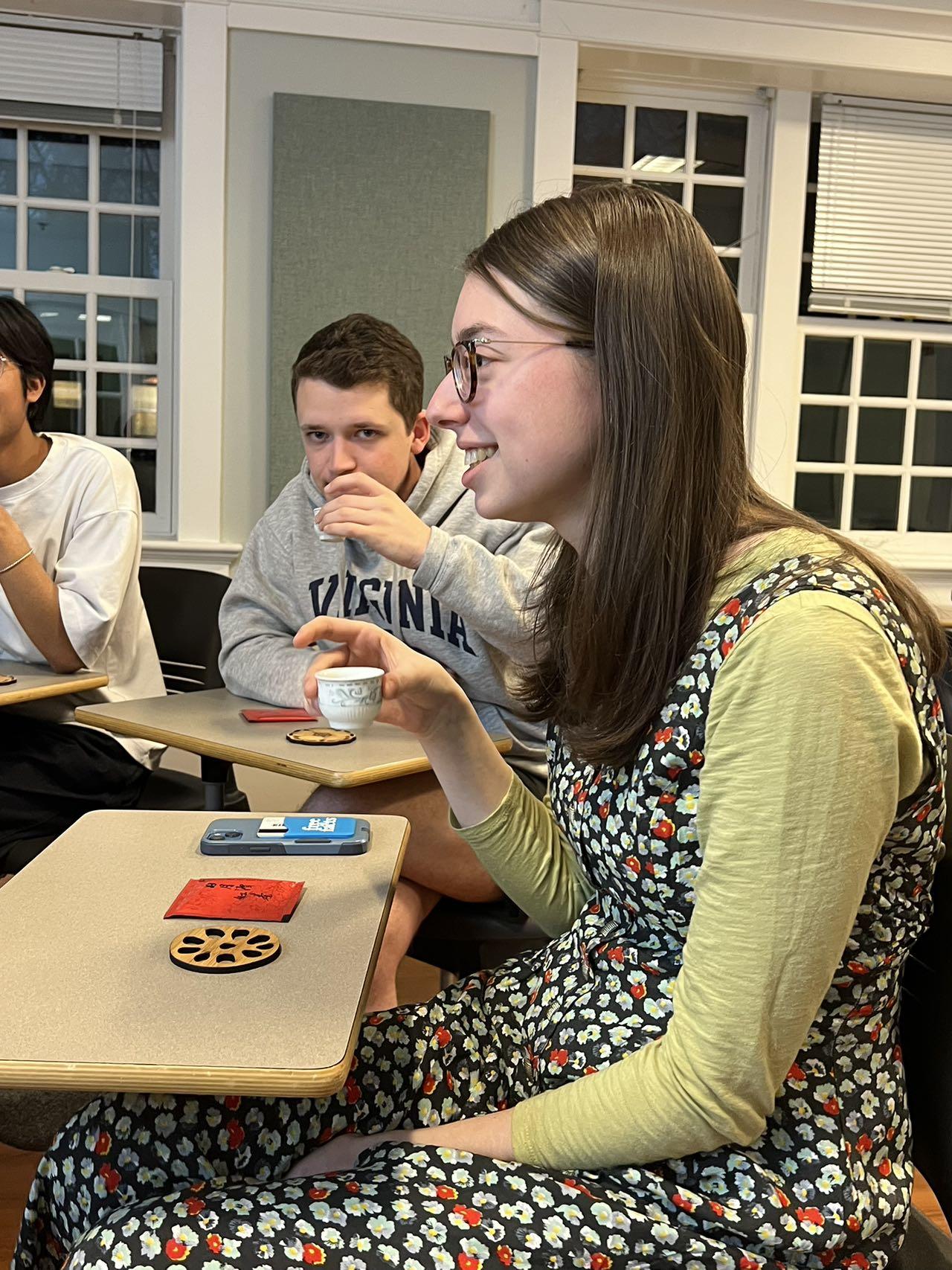 3/21/23 茶艺 featuring 王如敏老师!History of tea and tea brewing with our guest speaker Wang Laoshi!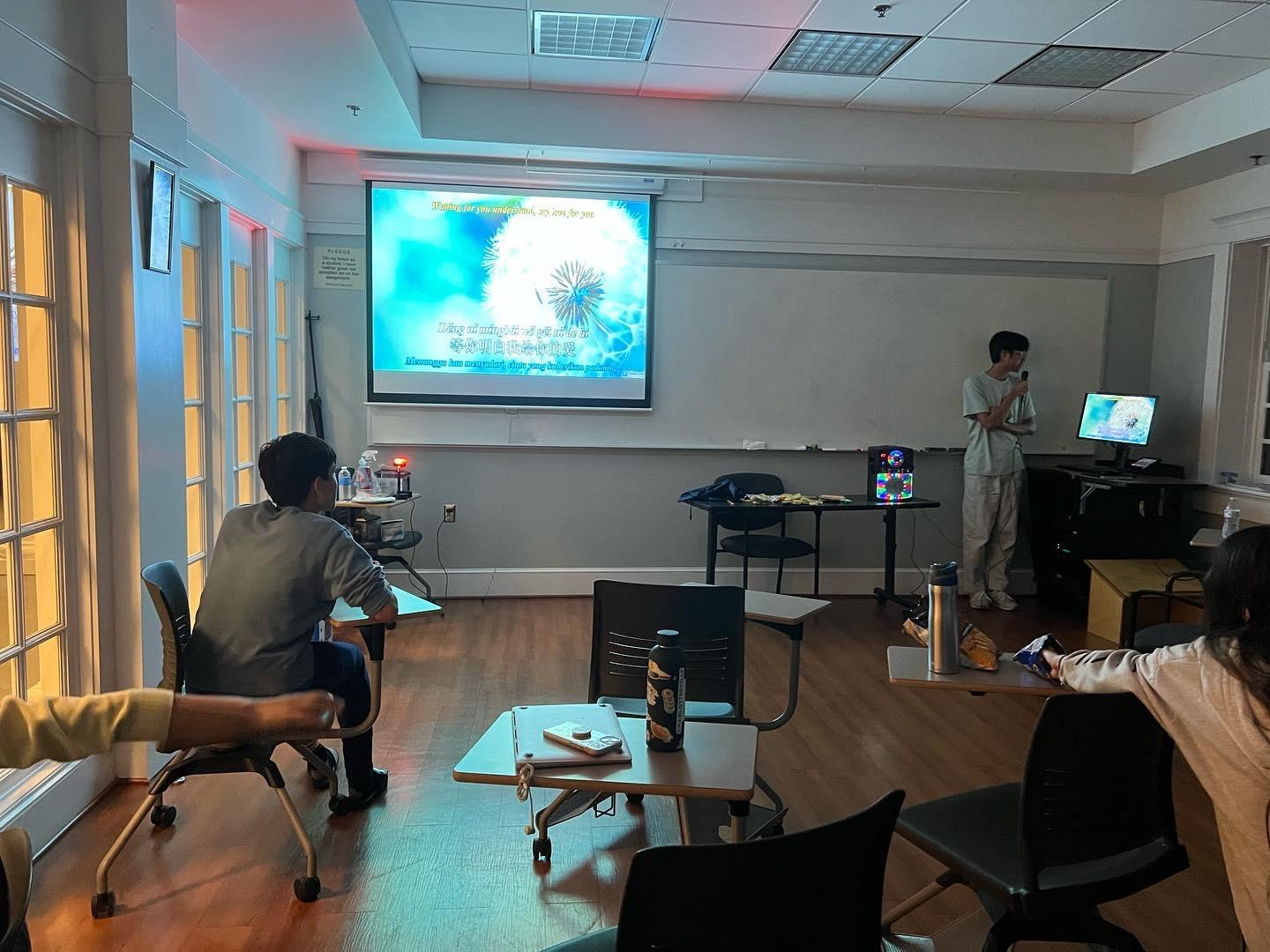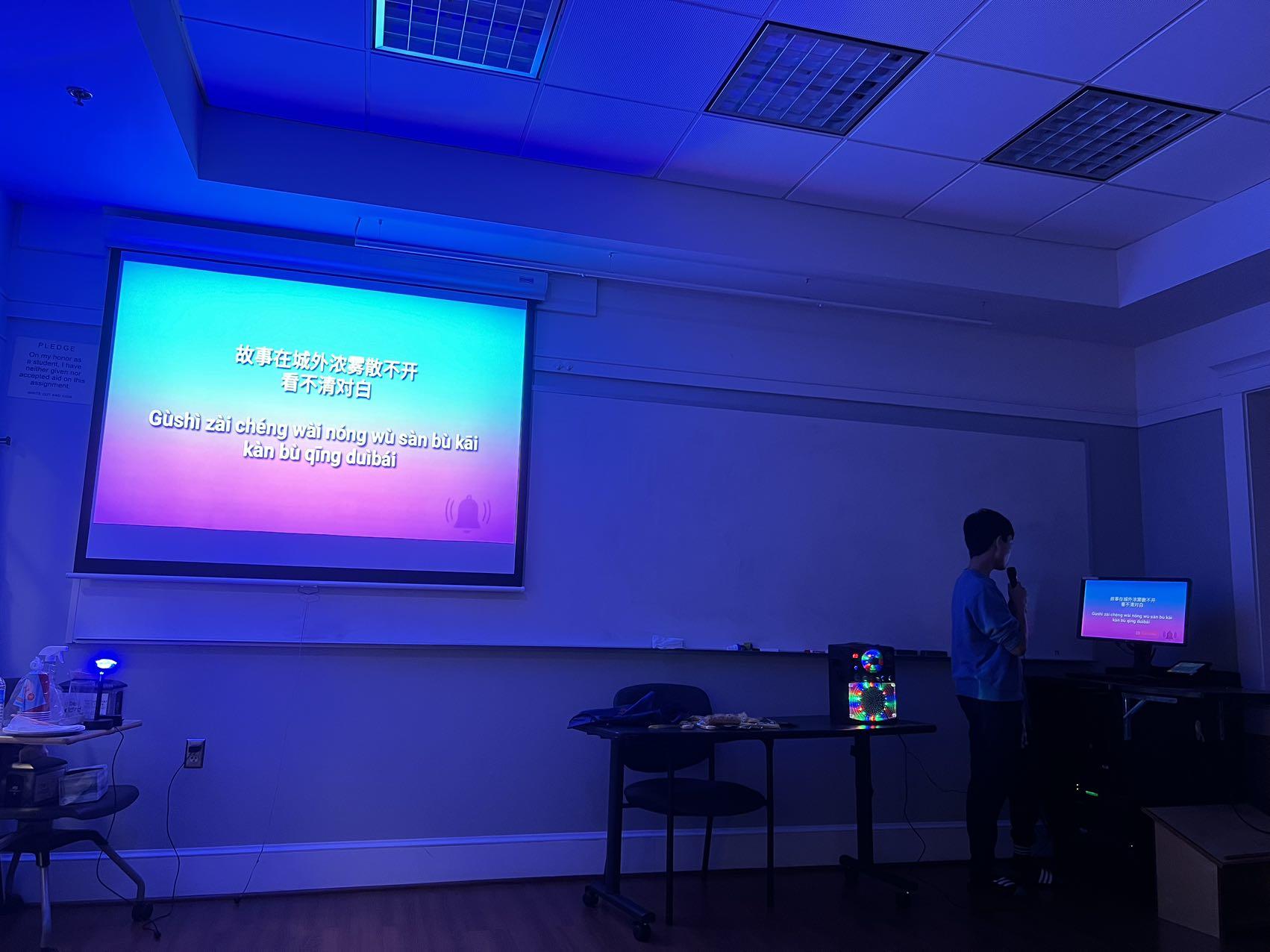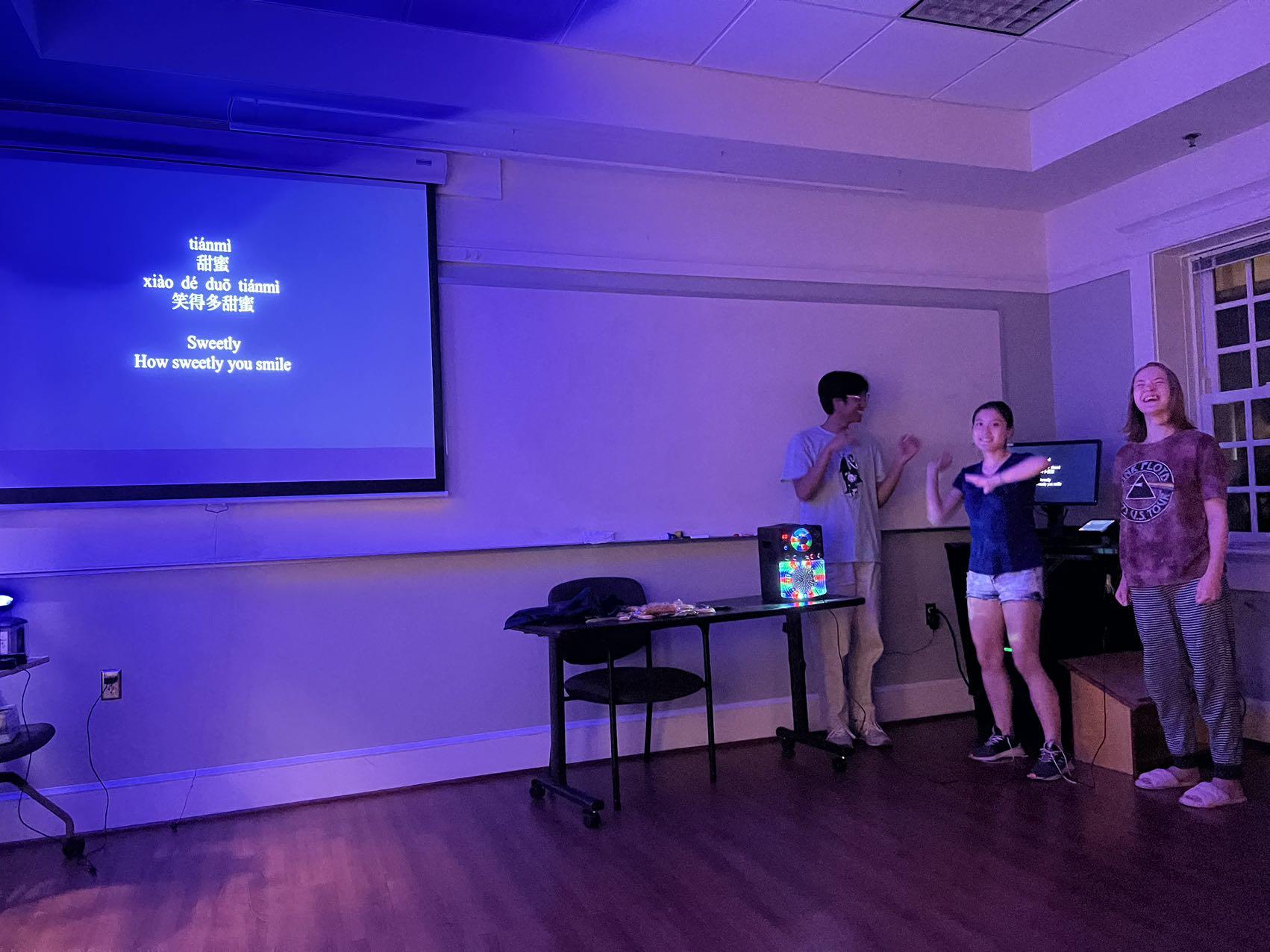 11/7/22 "卡拉永远OK" (Karaoke Night!!) 
9/19/22 给自己的中文老师写信,祝他们教师节快乐 (Write a letter to your Chinese teacher for Teacher's Day)
*有点晚,教师节是9/10 (it's a bit late, Teacher's Day was 9/10)
**我忘了拍照😭 (I forgot to take pictures 😭)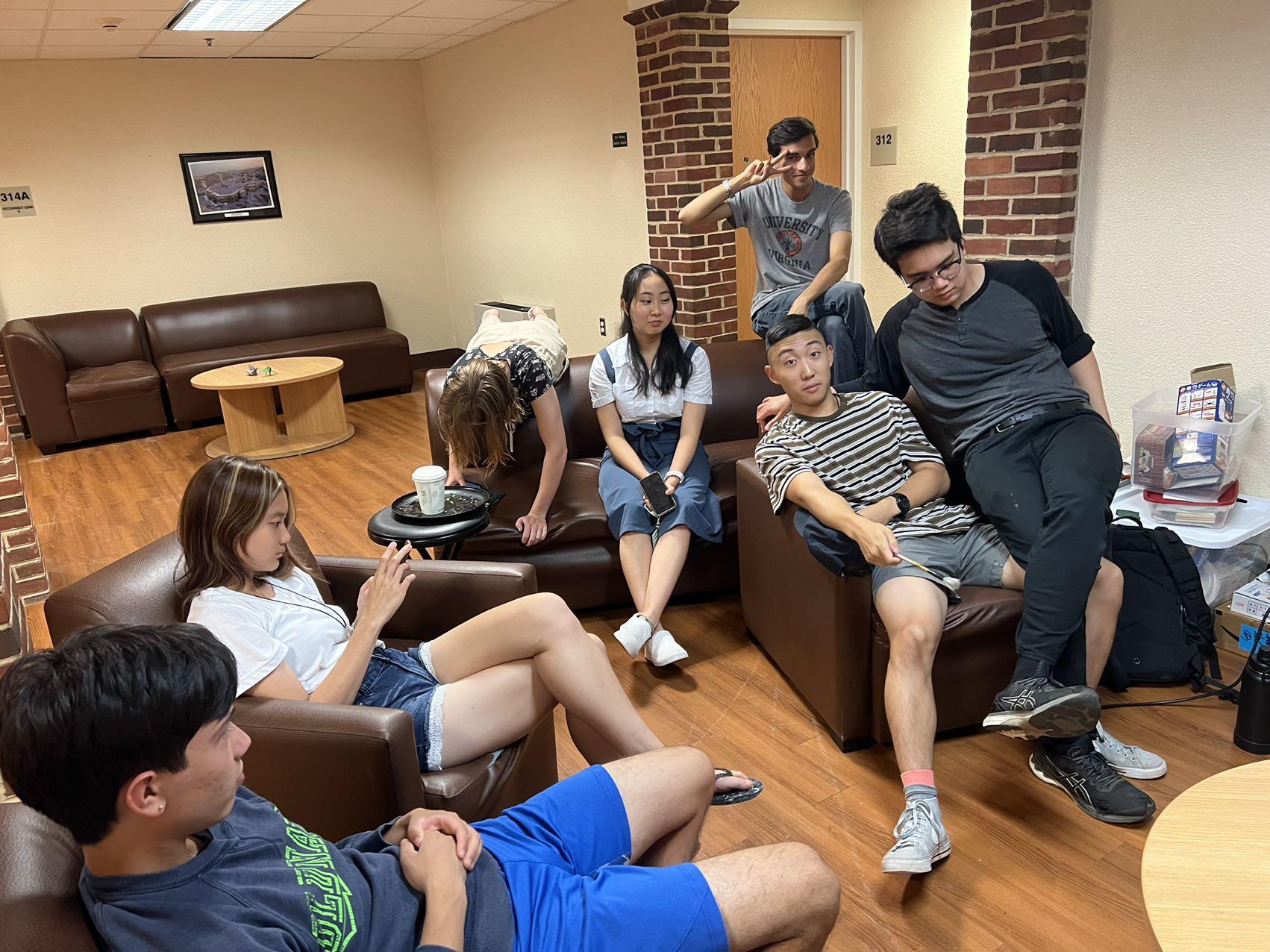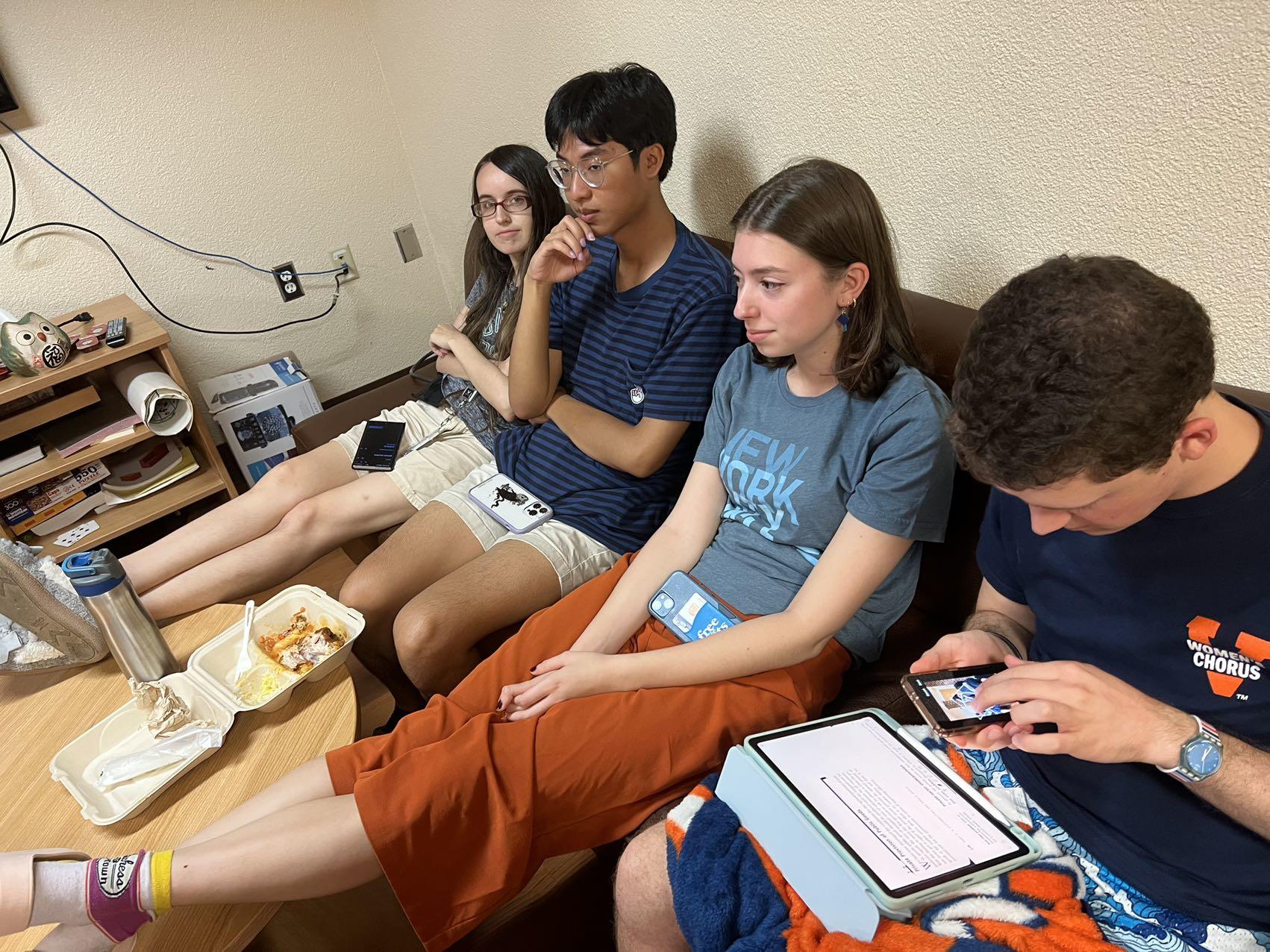 9/5/22 做个自我介绍吧! (Ice Breakers)
2021-2022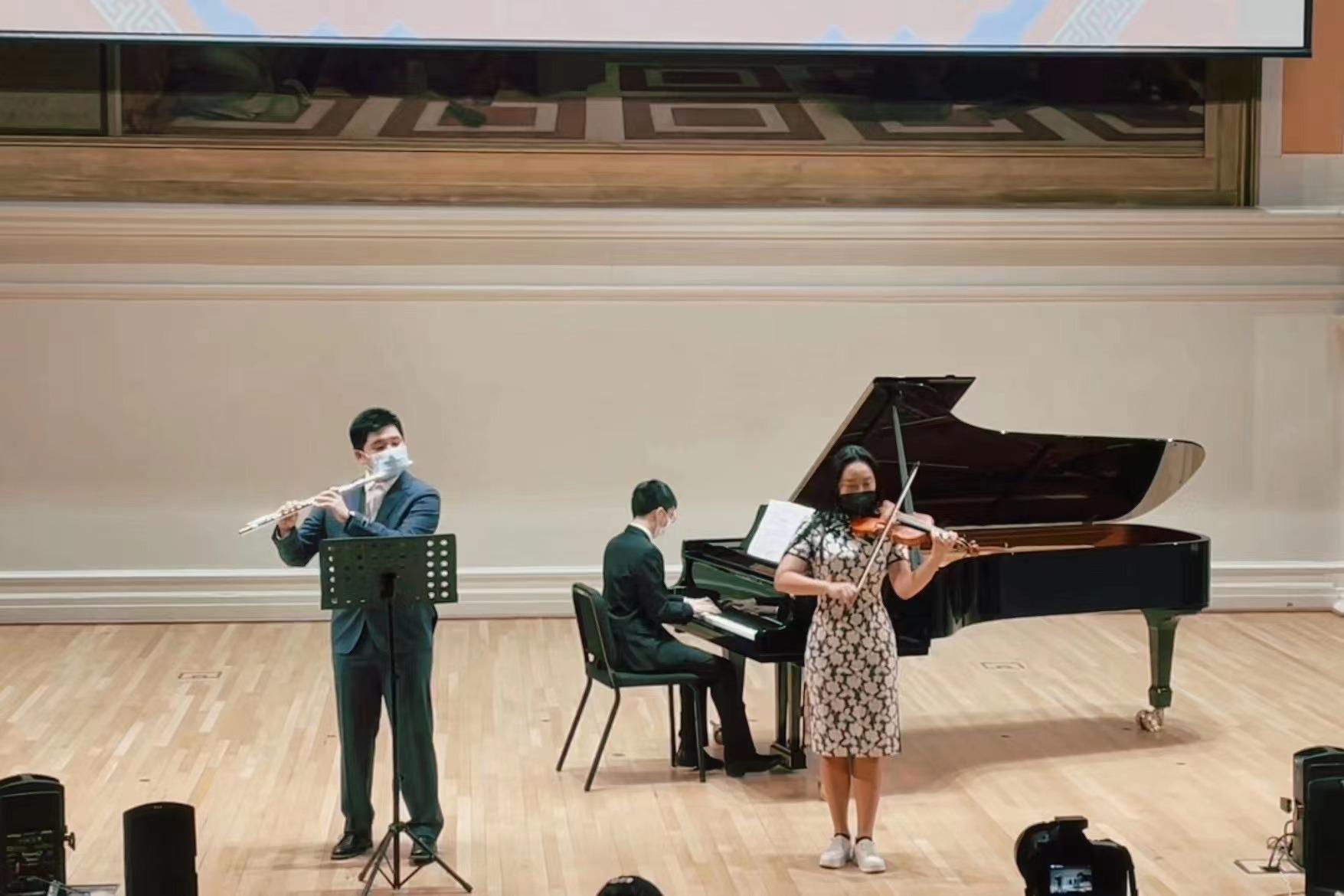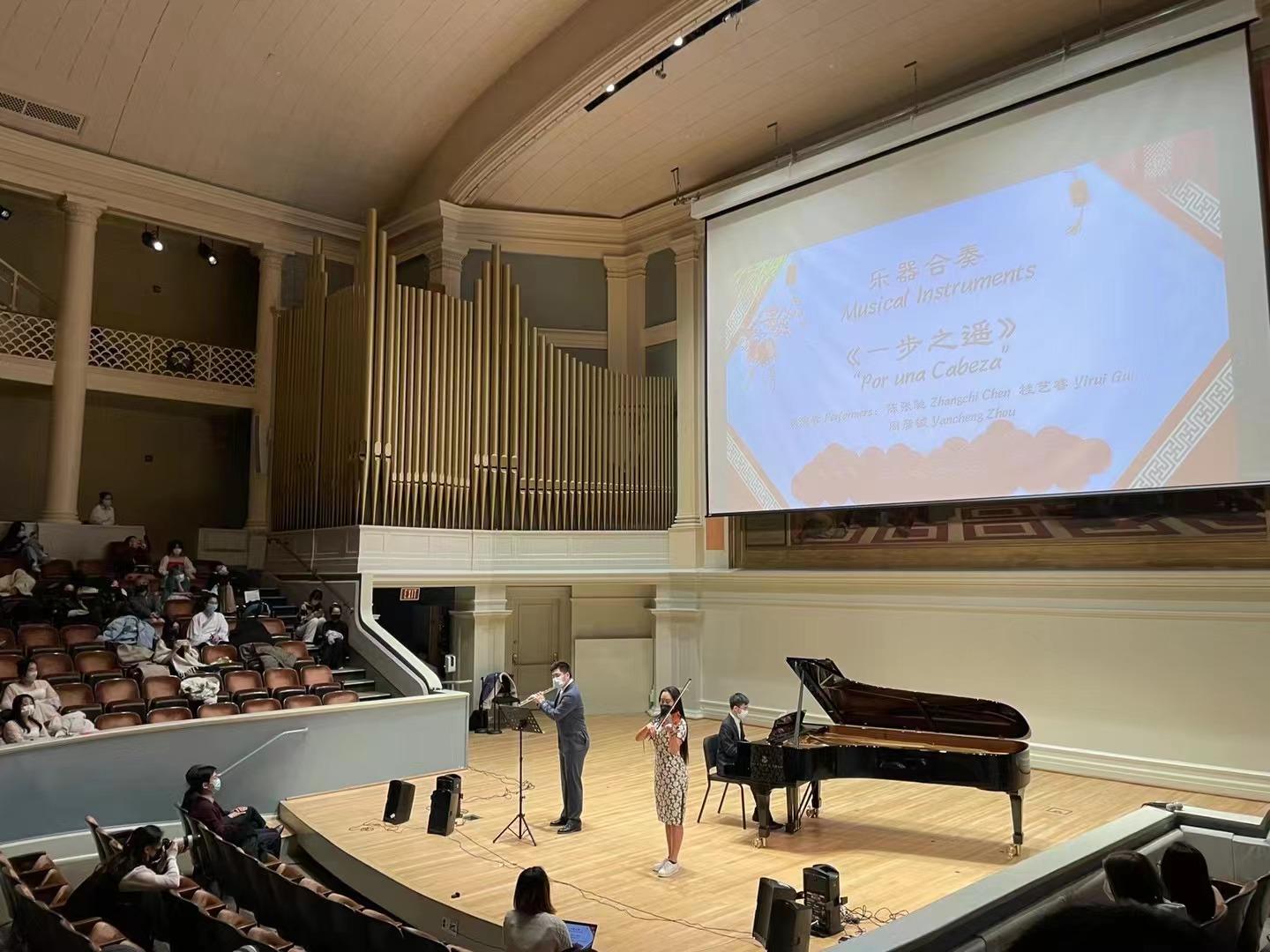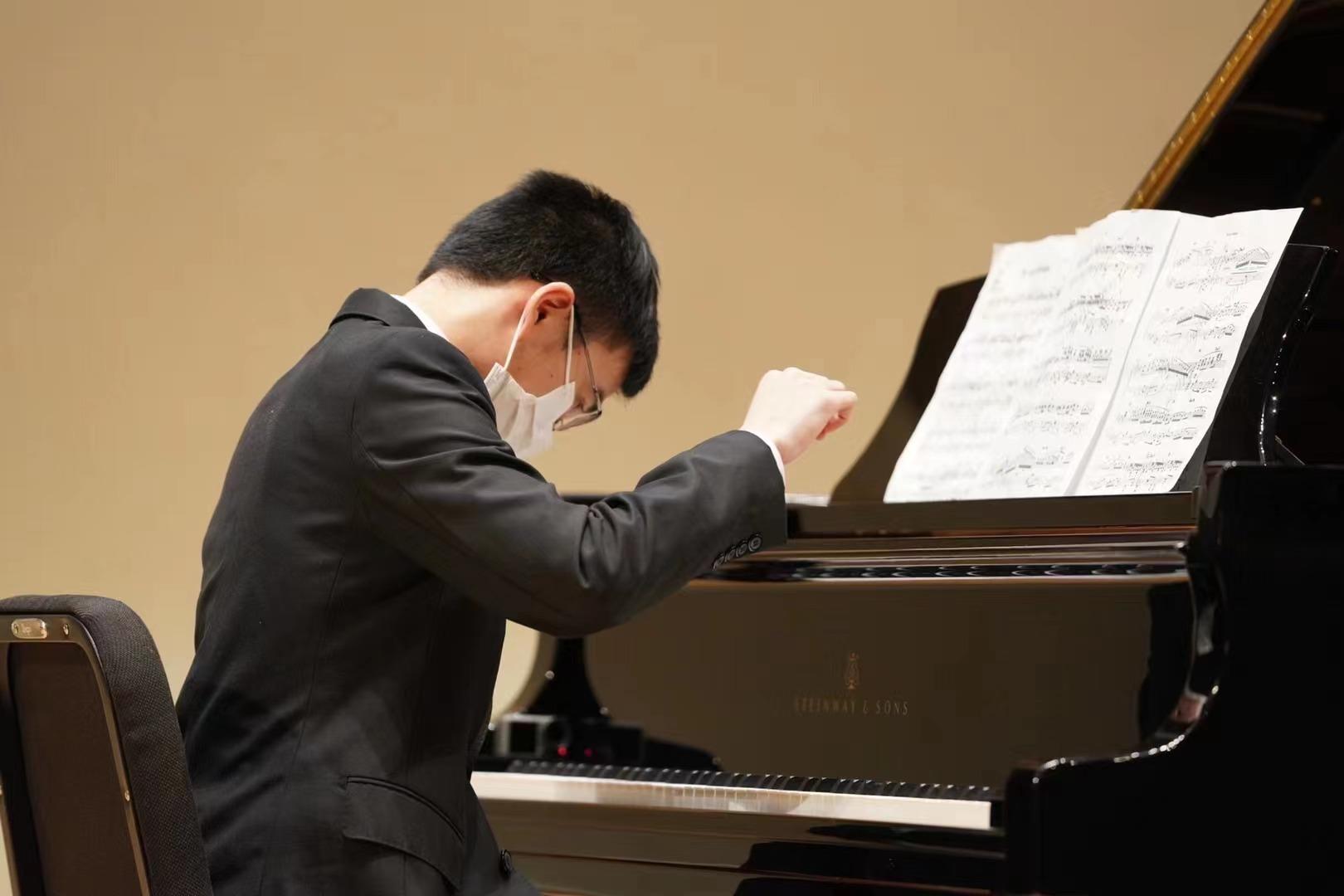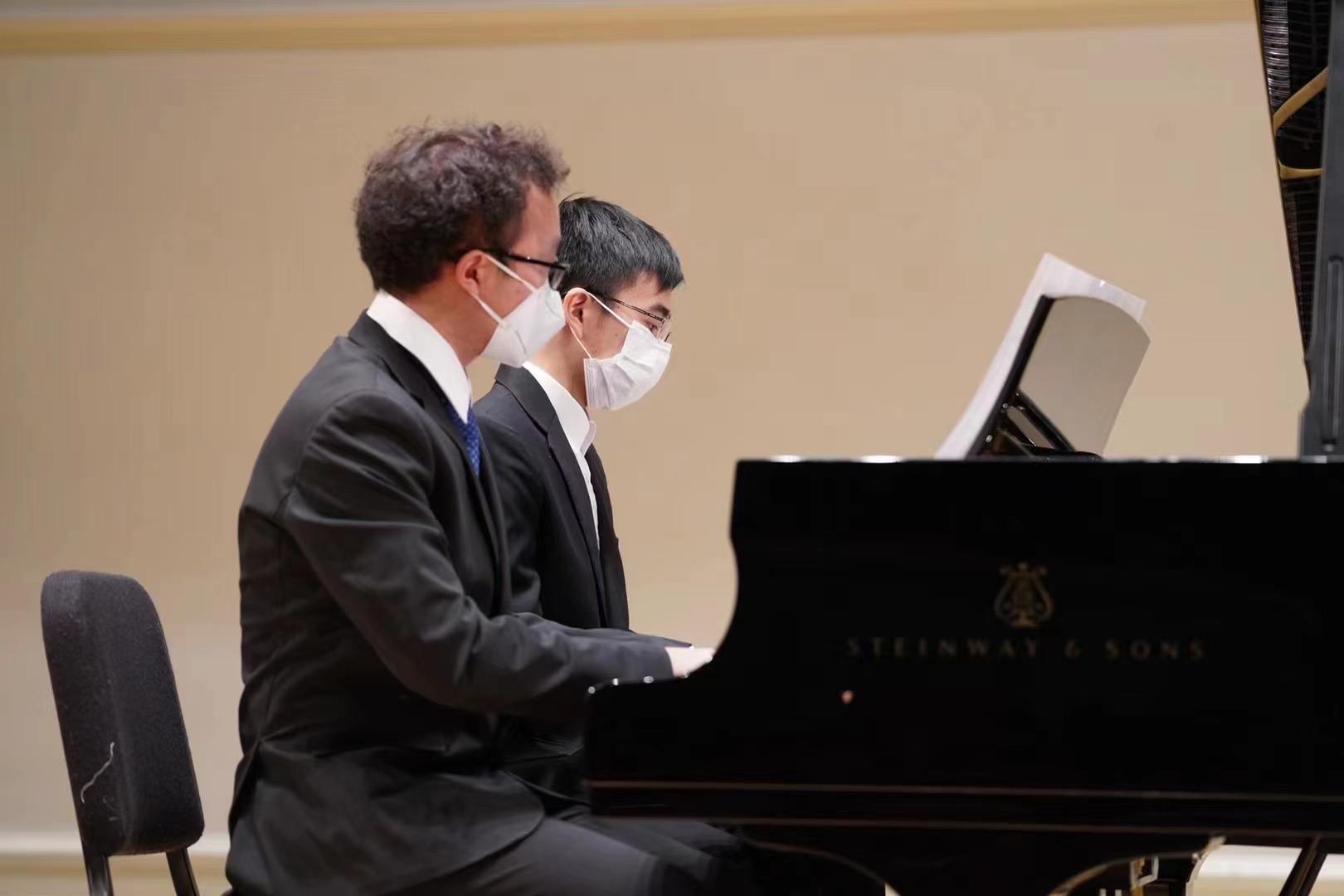 快来和我们一起看节目,过虎年吧!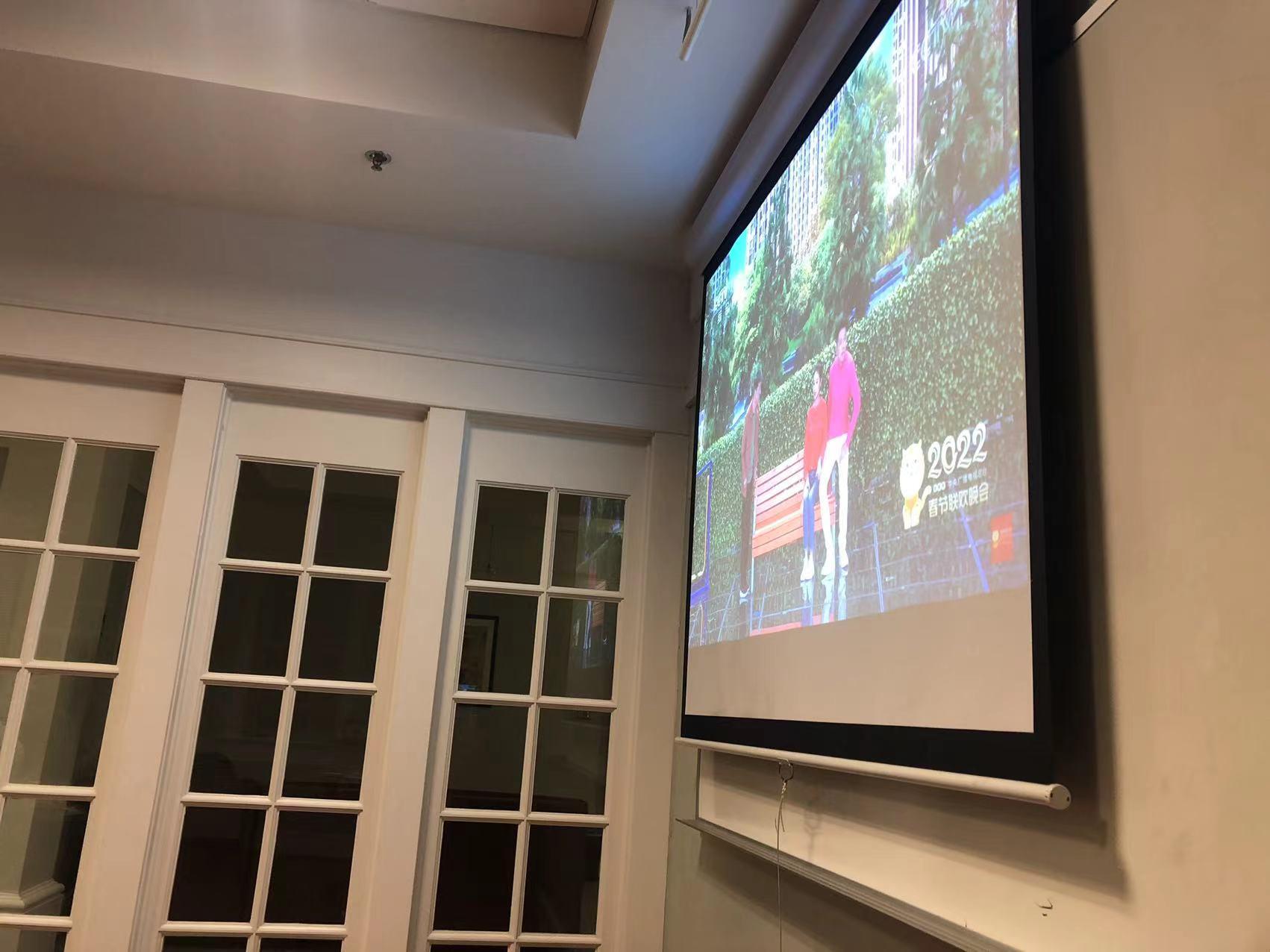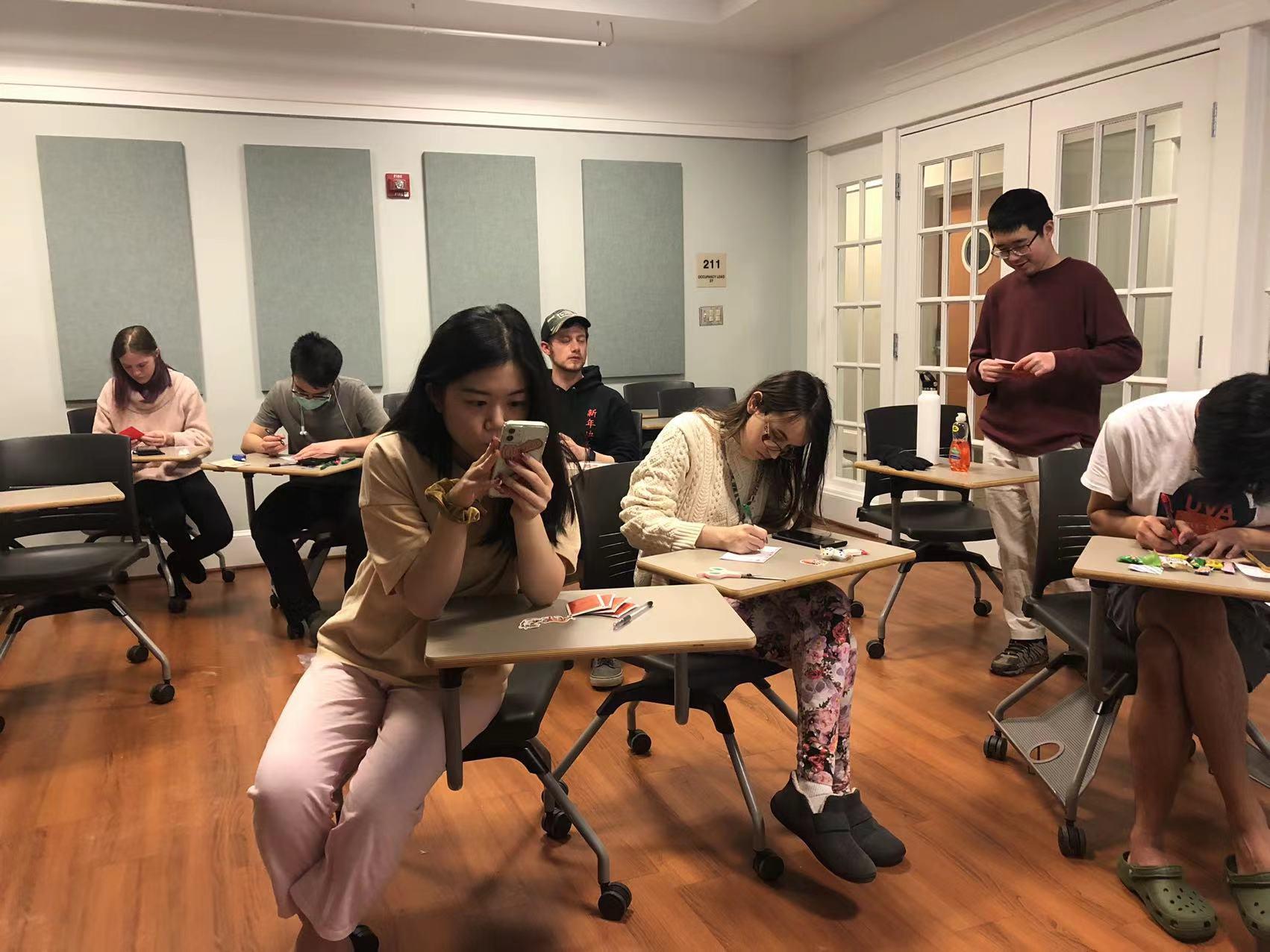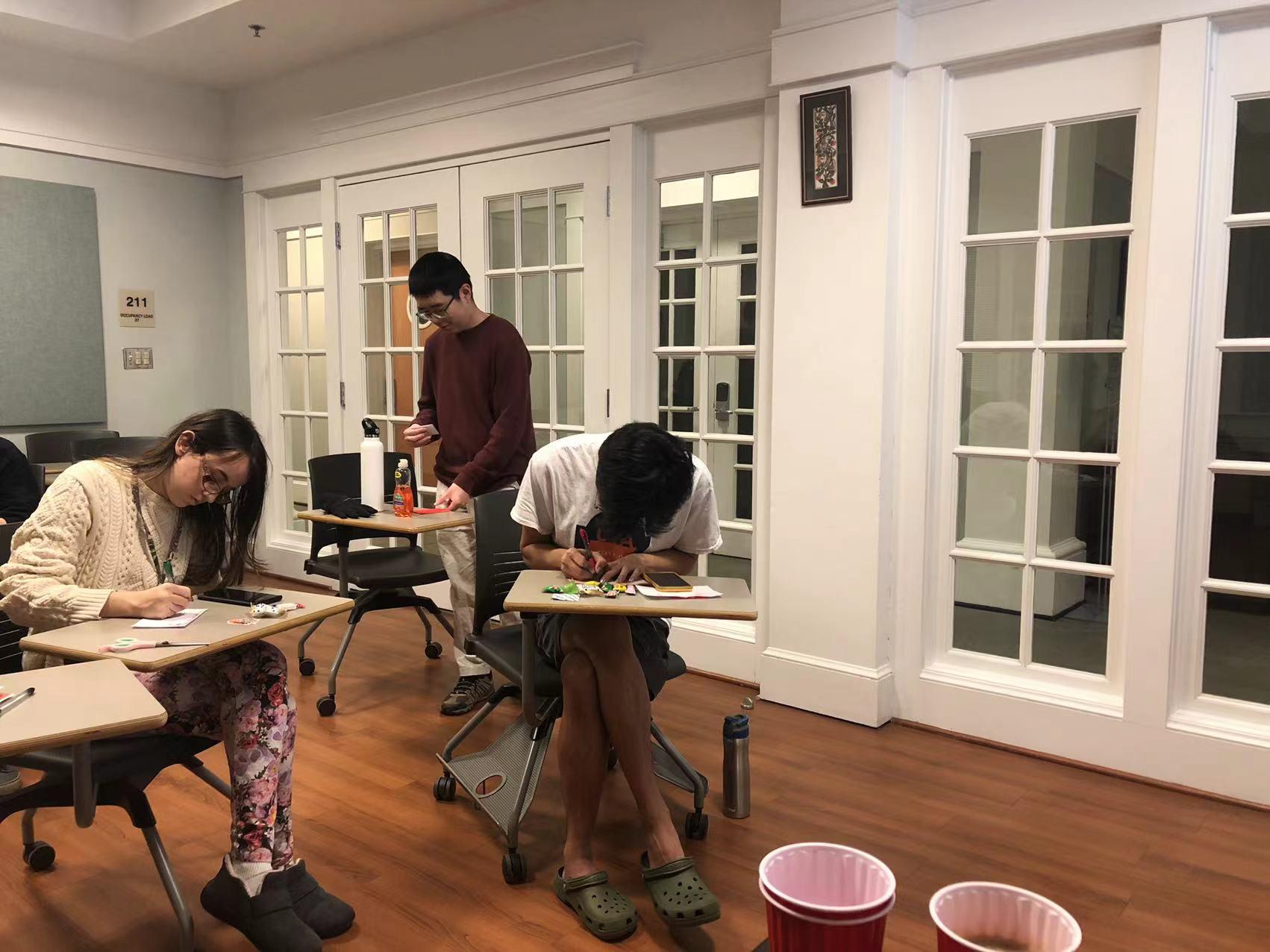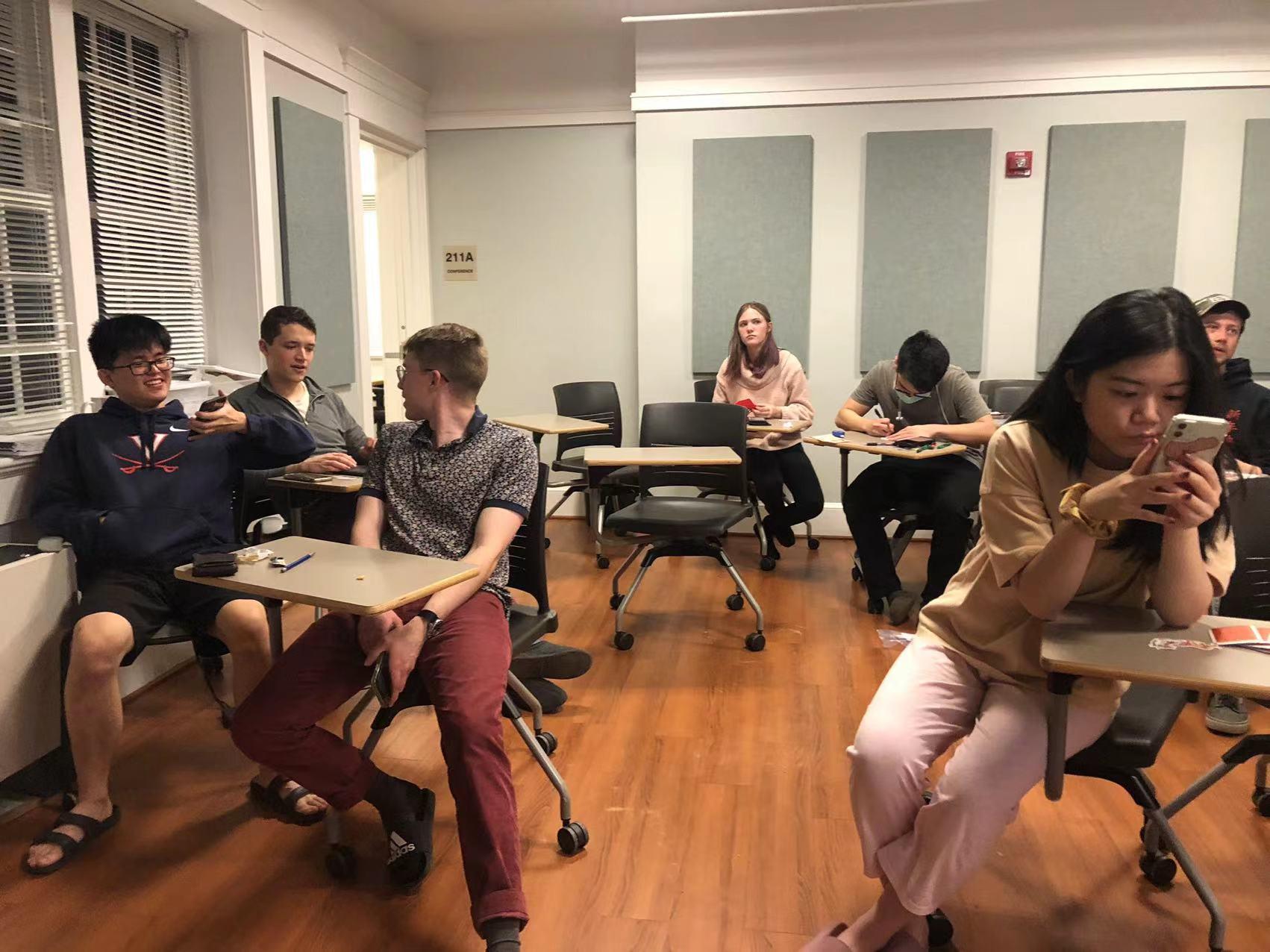 来看看节目,体验体验中国文化吗?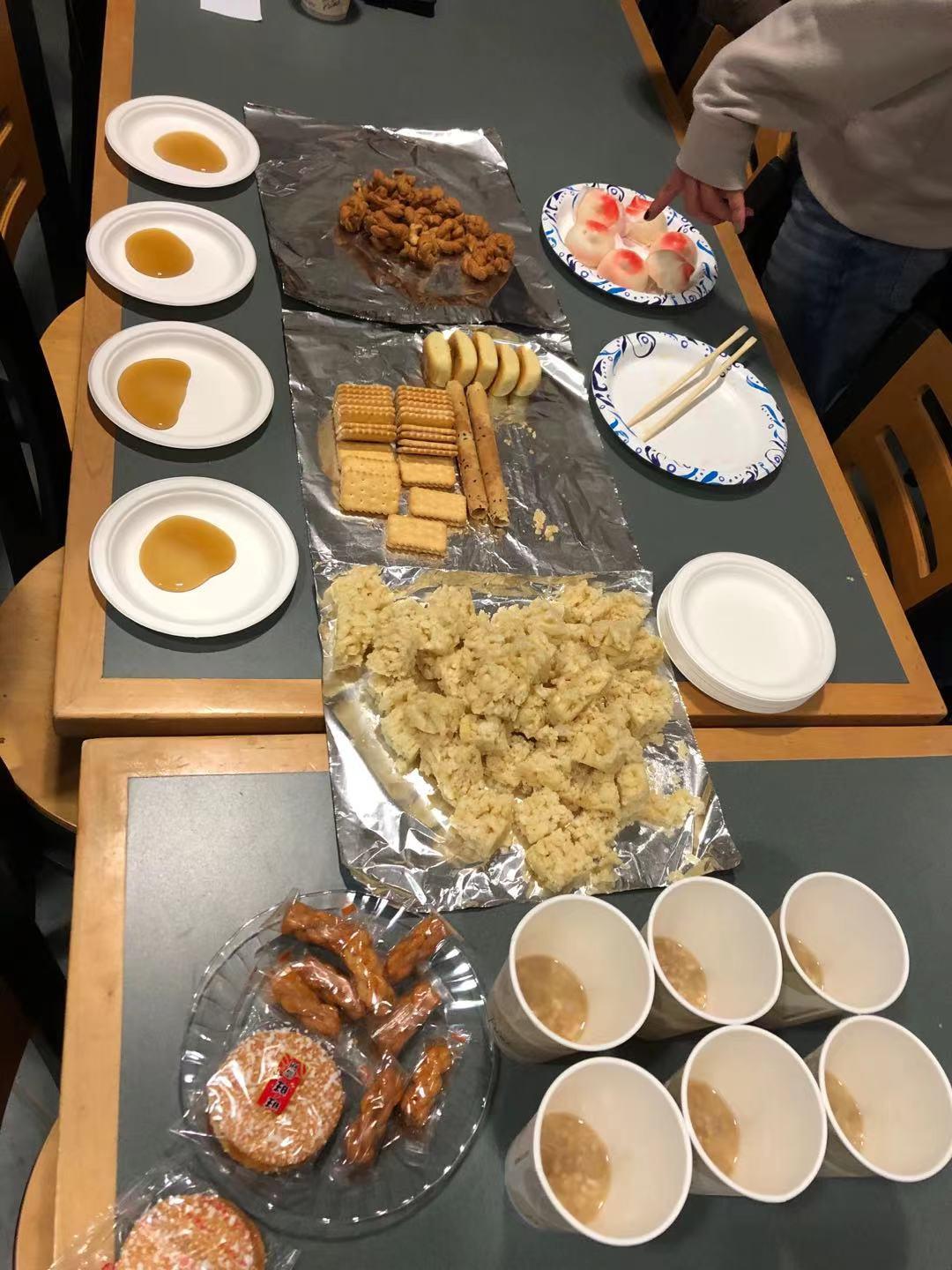 11月的甜点夜晚,有你喜欢的中国甜点吗?- 11/03/2021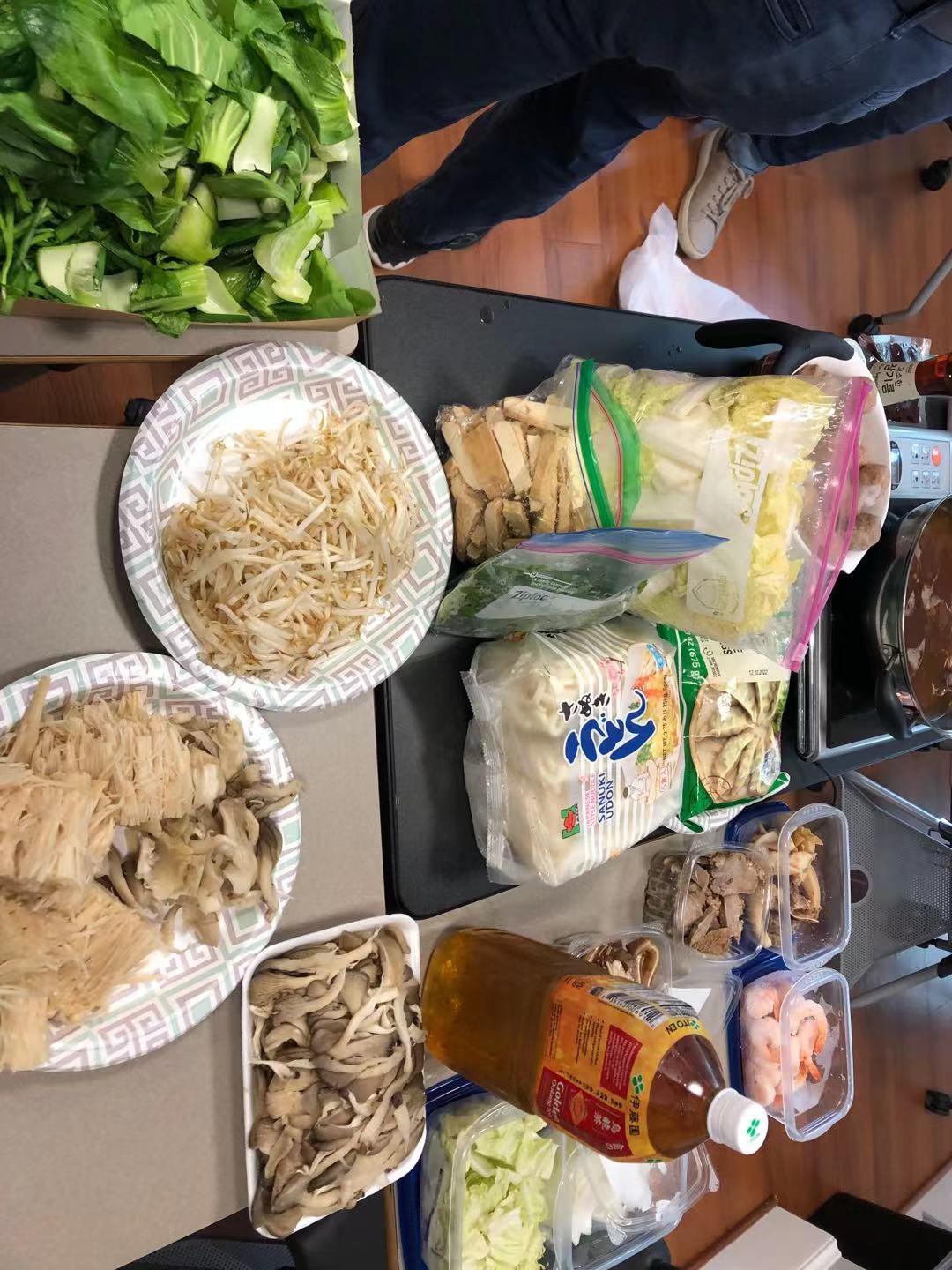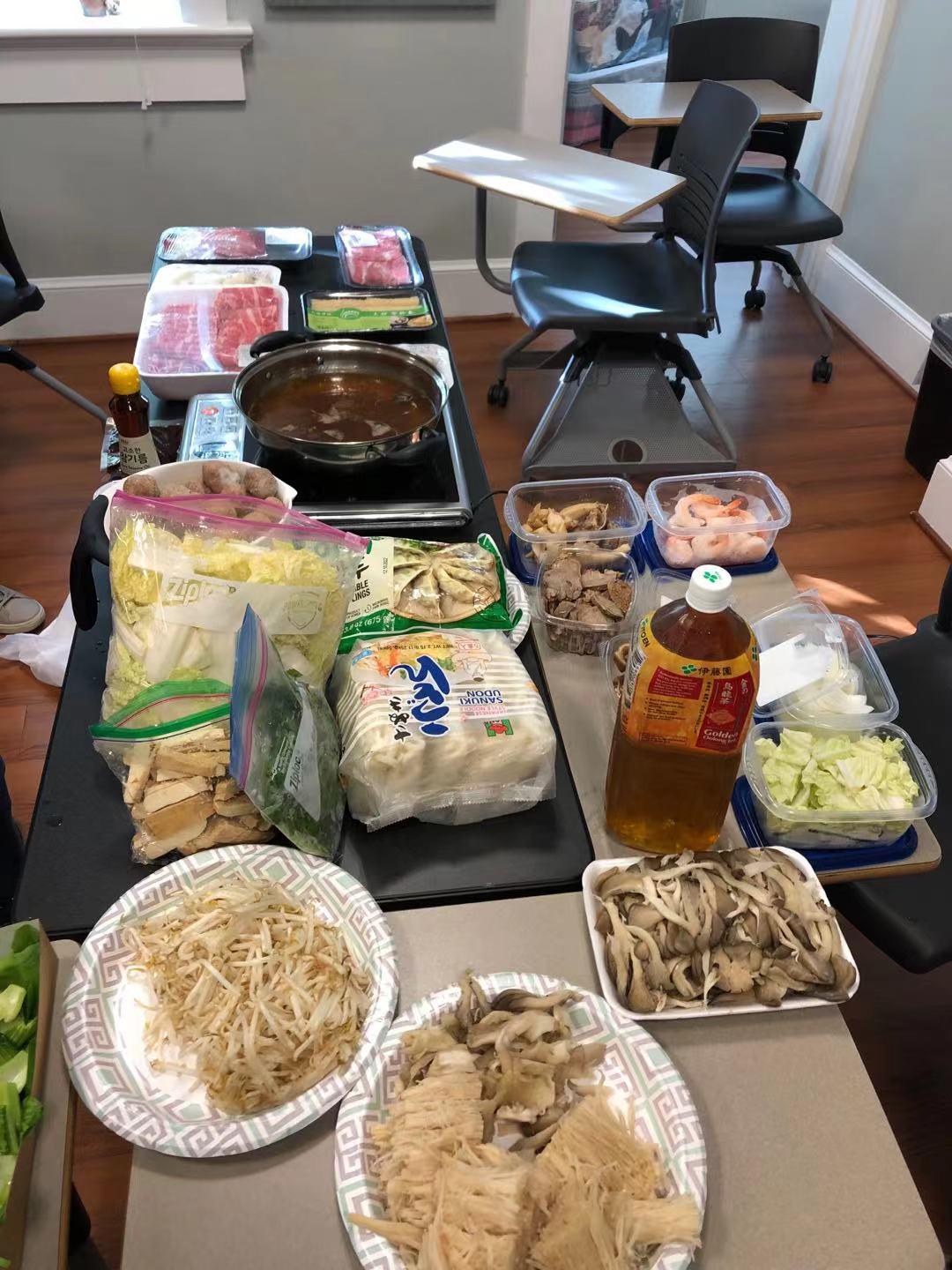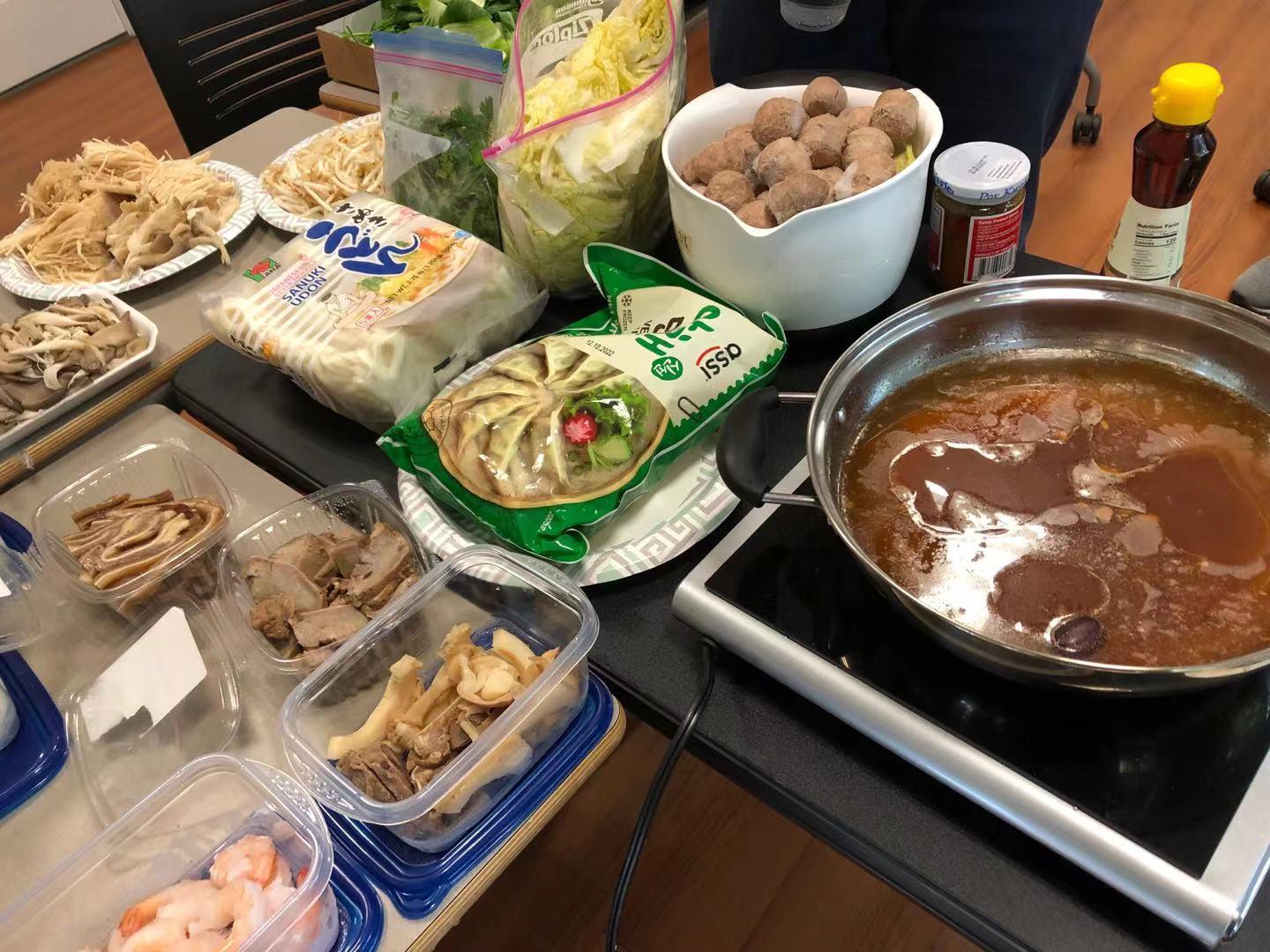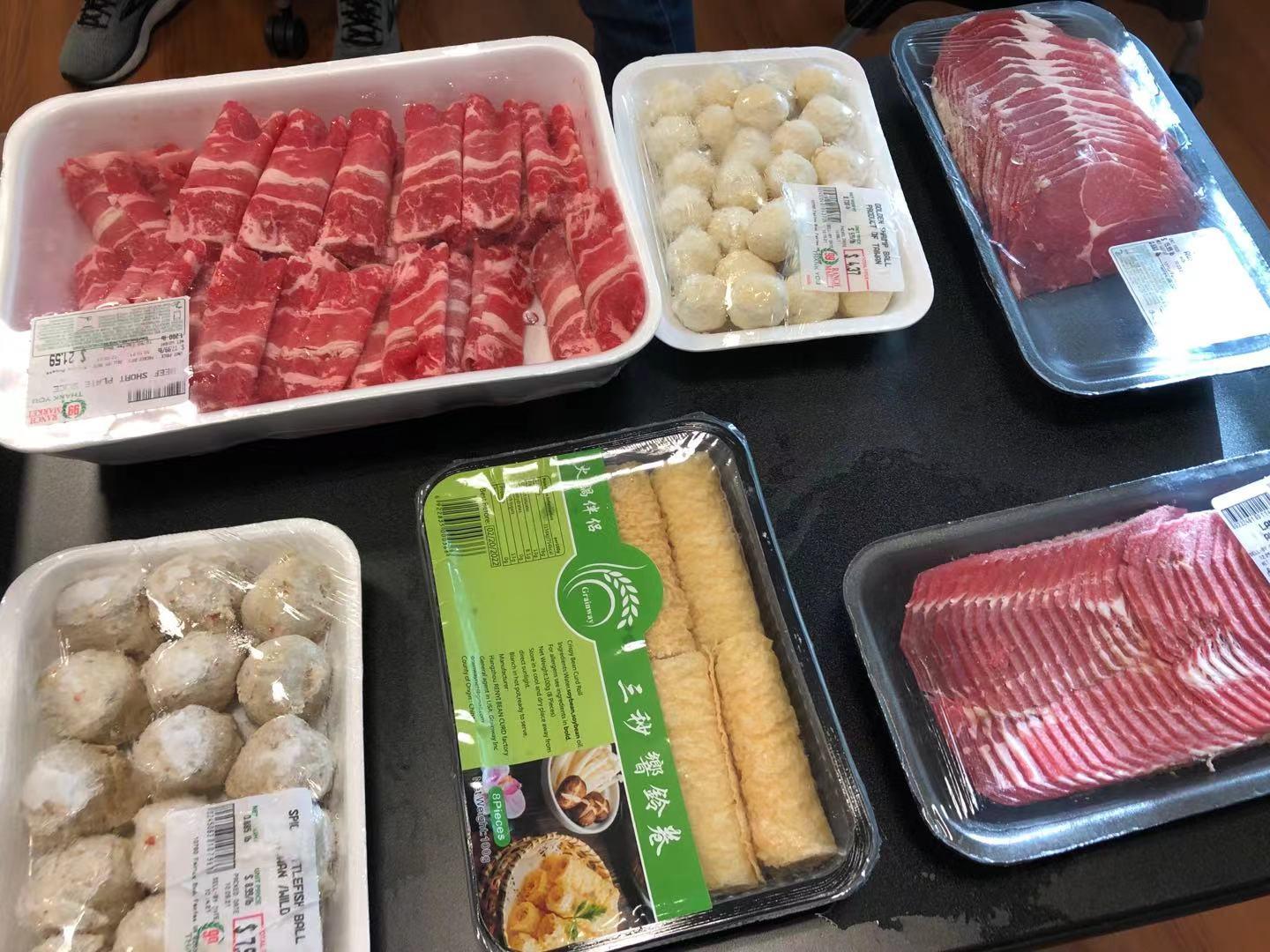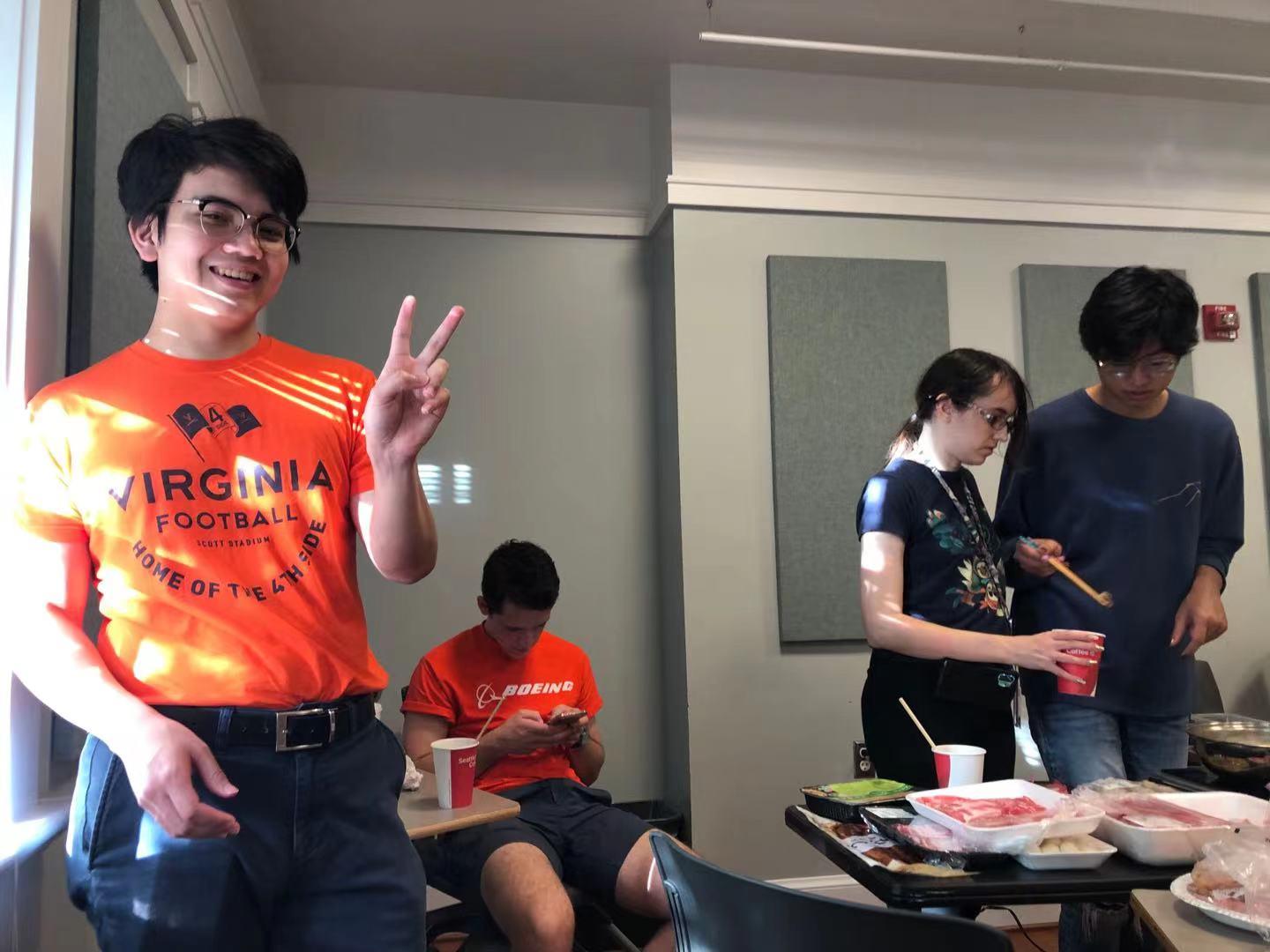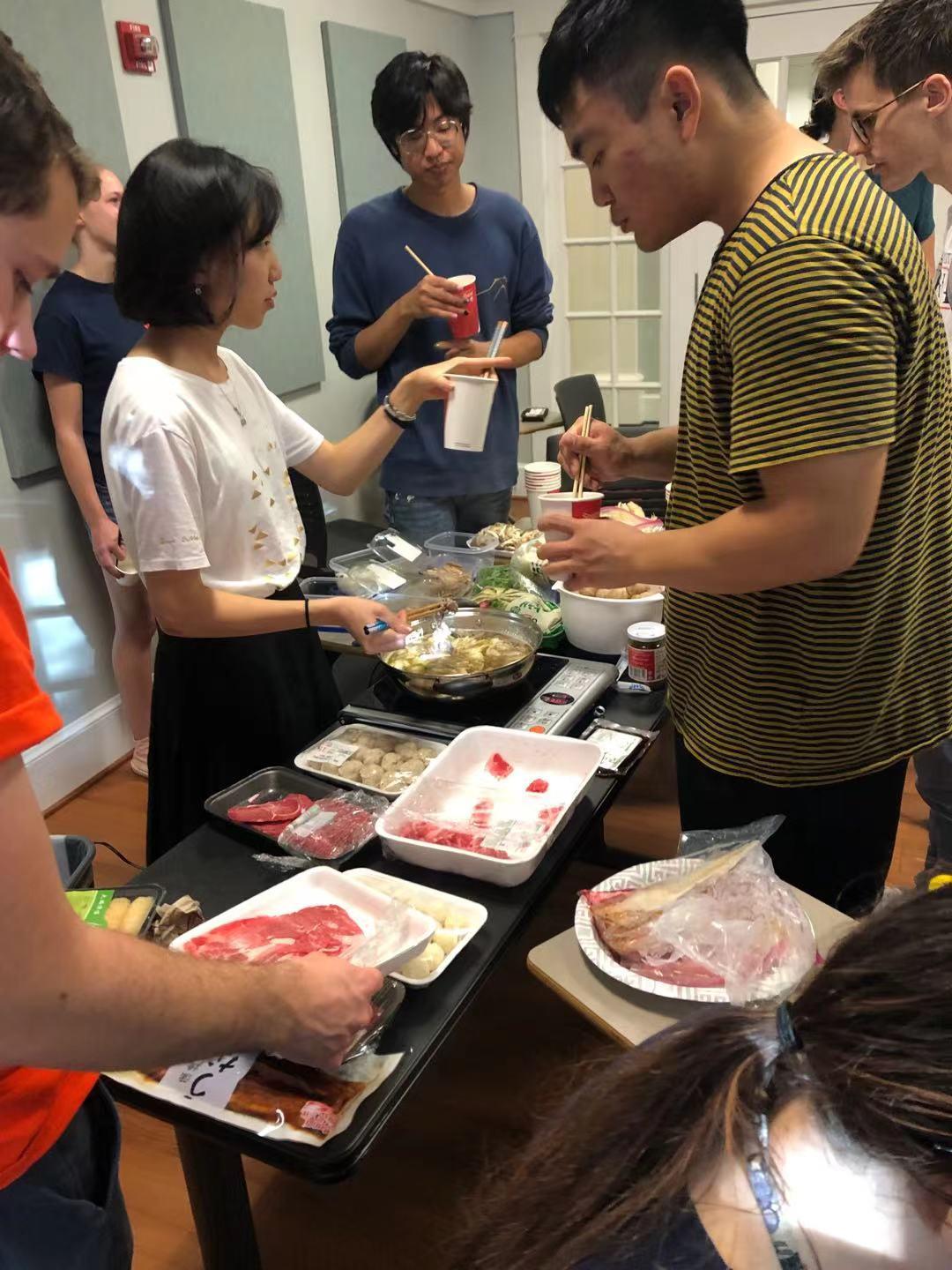 一起吃火锅看电影吧!来,我的朋友们~ - 10/15/2021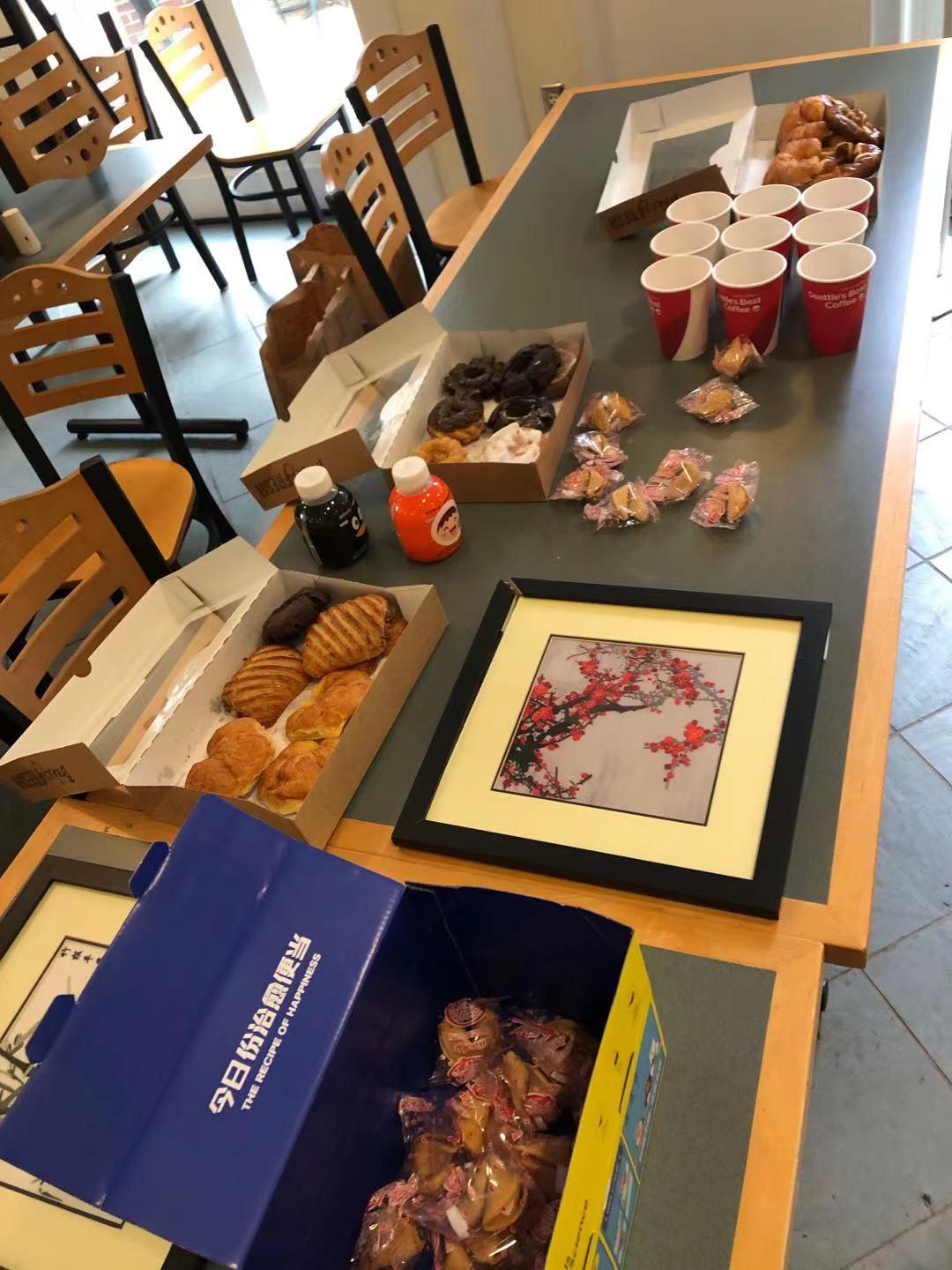 想来Open House了解中文层吗?- 10/15/2021
我们一起麻将吧~ - 9/6/2021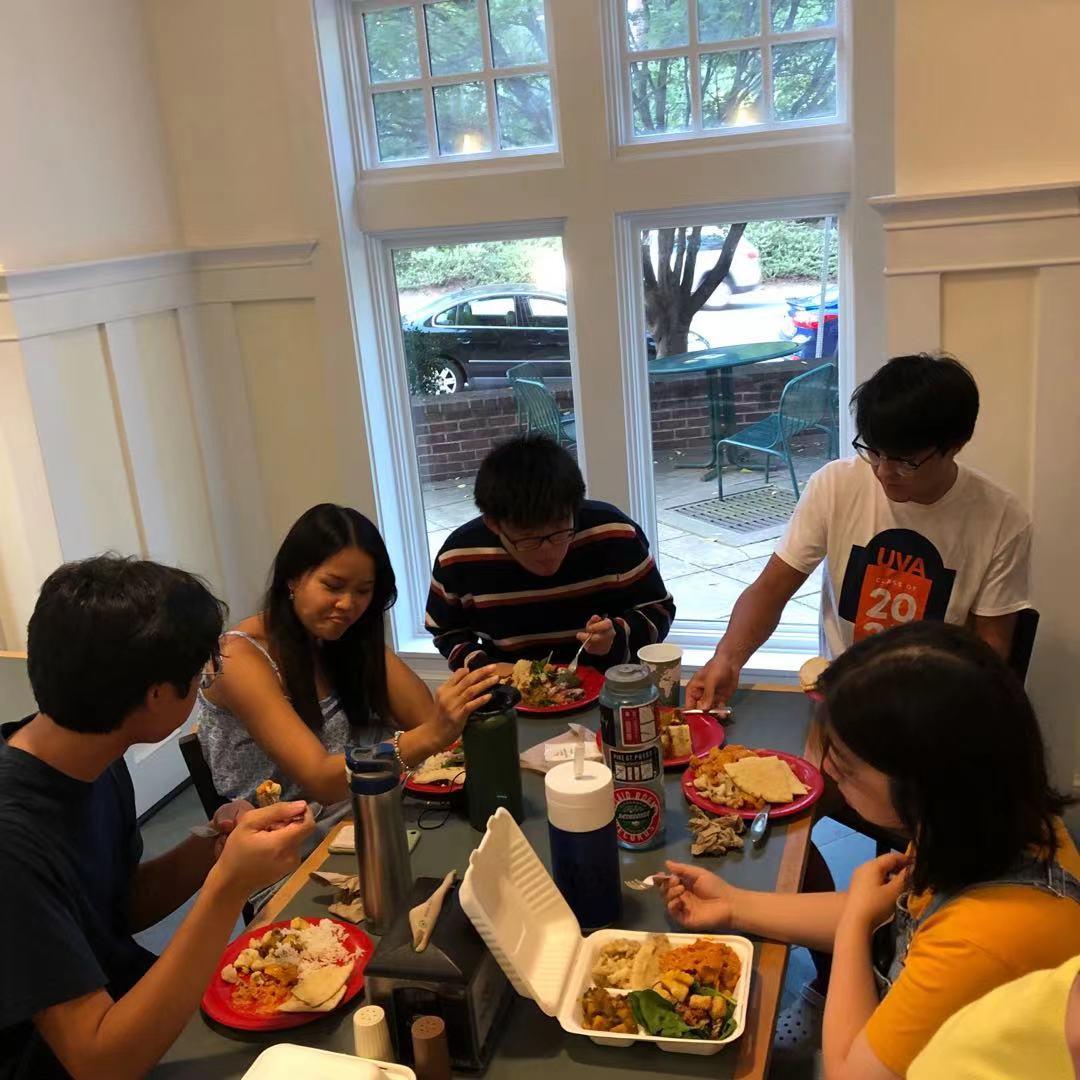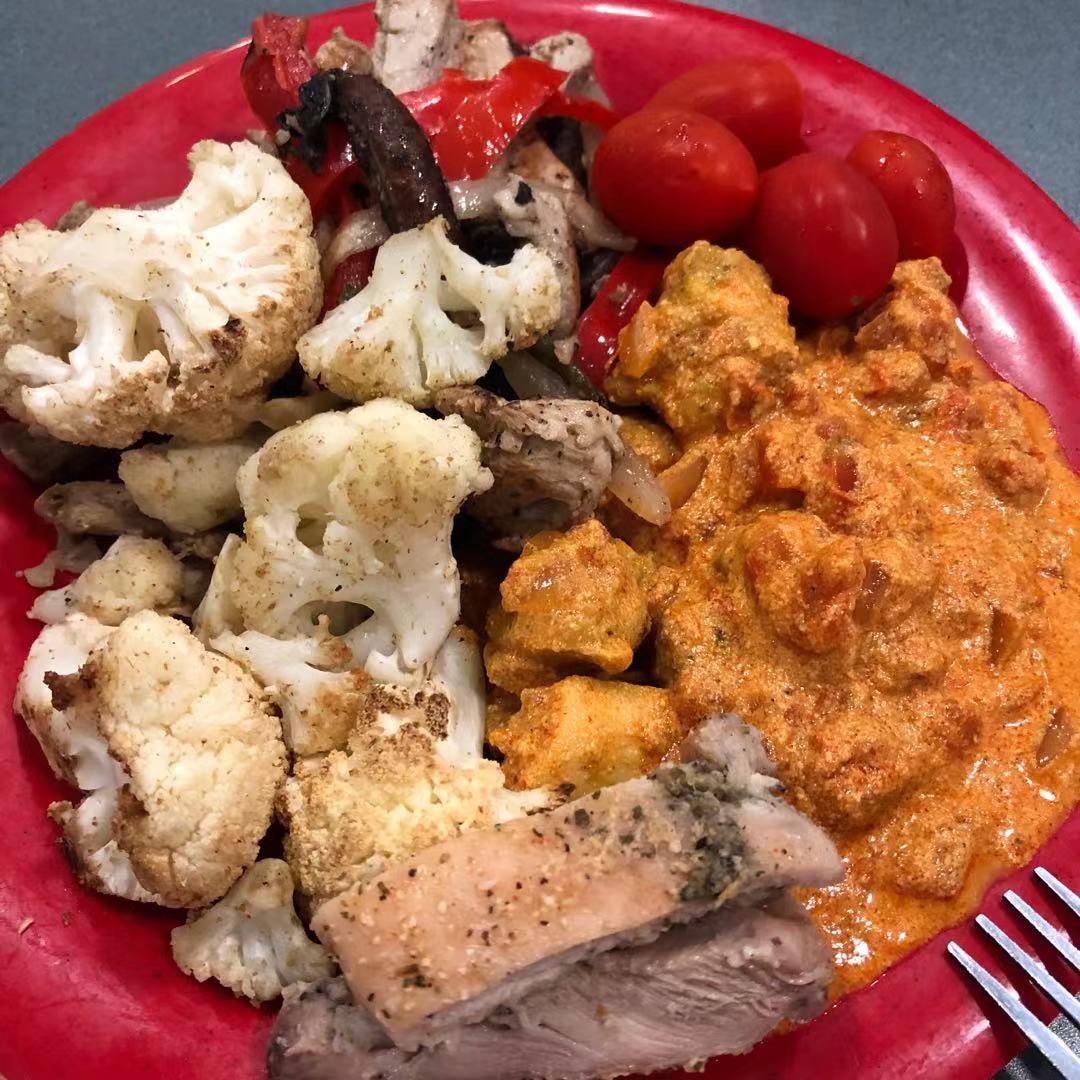 今天的Language Dinner好好吃! - 9/8/2021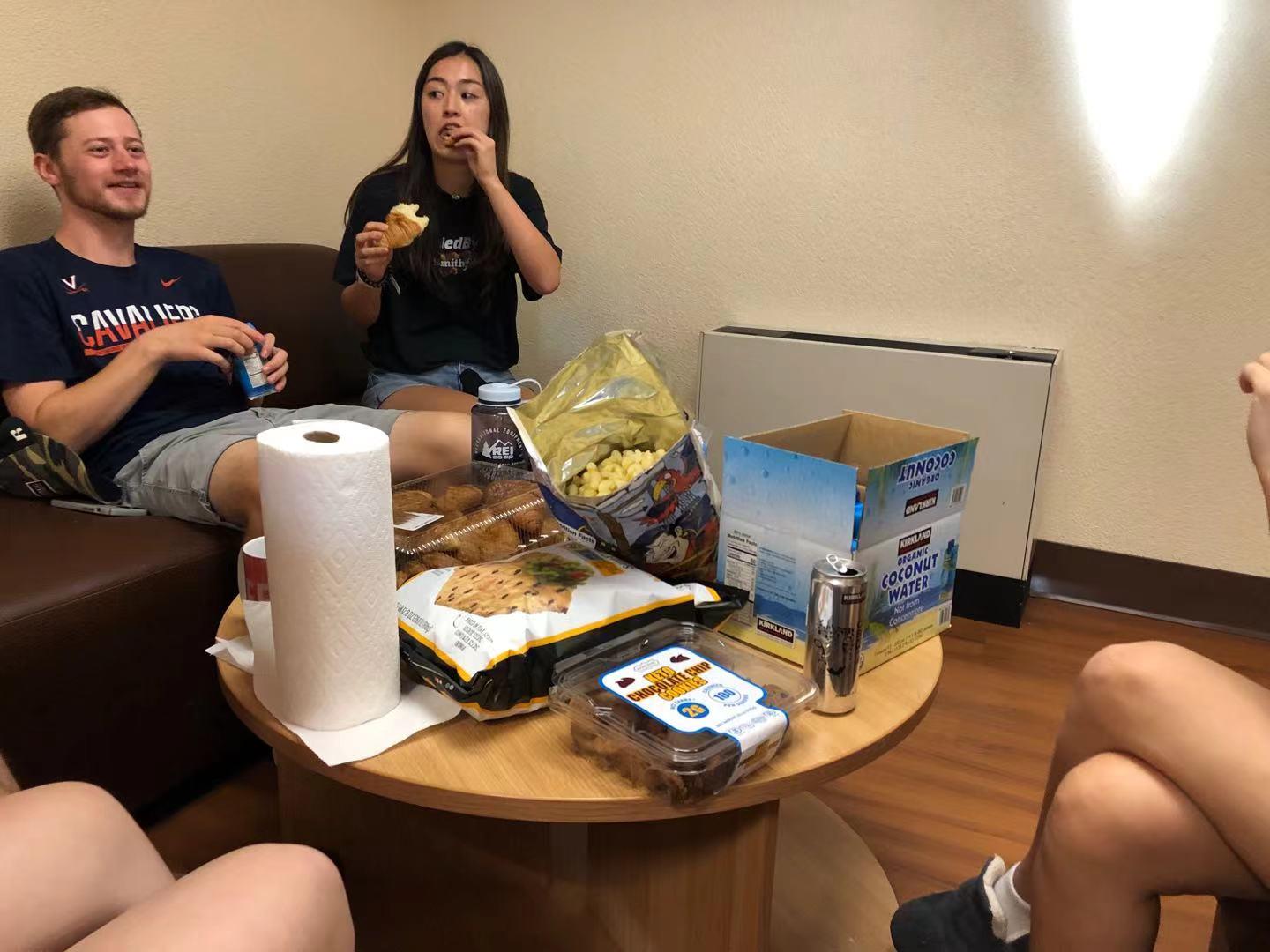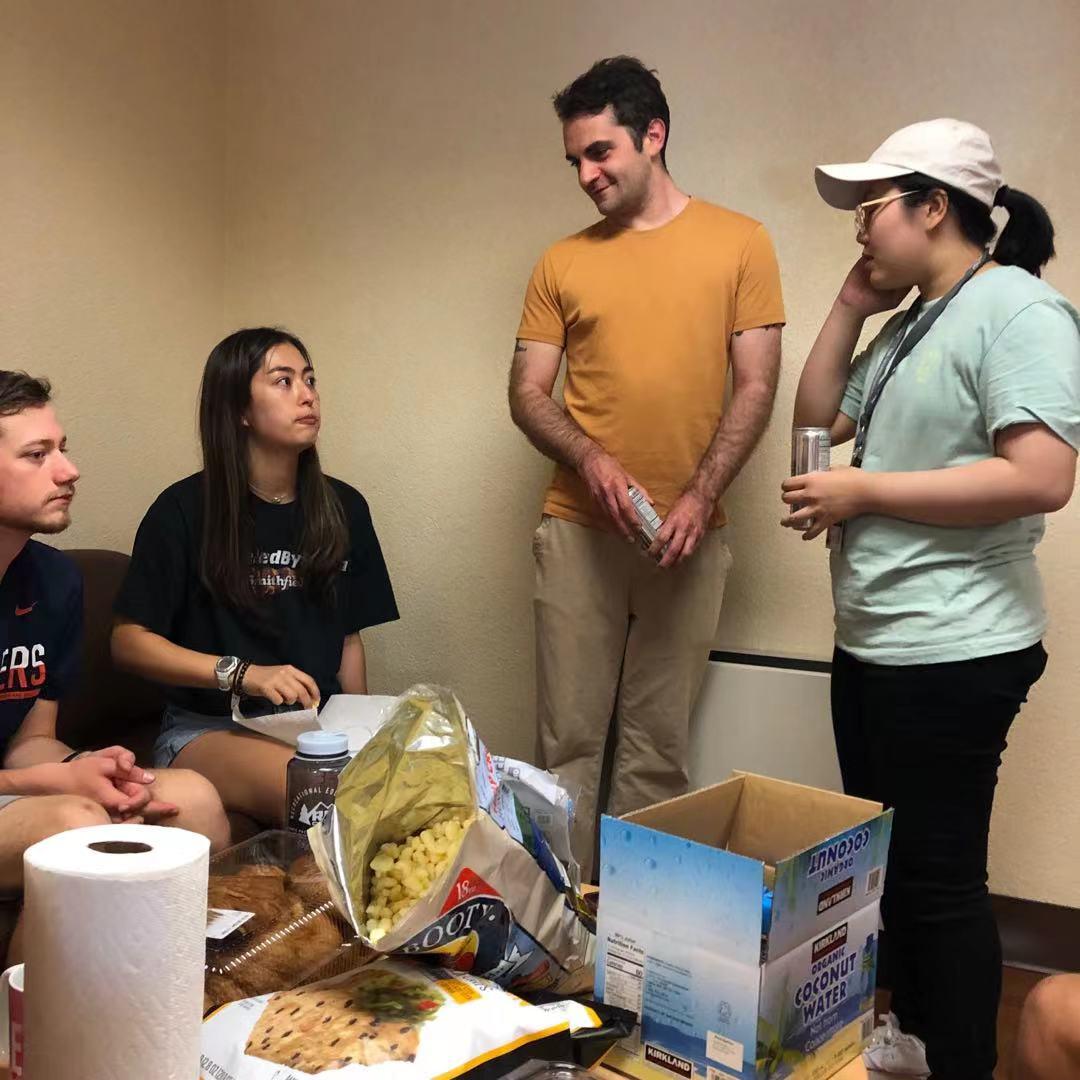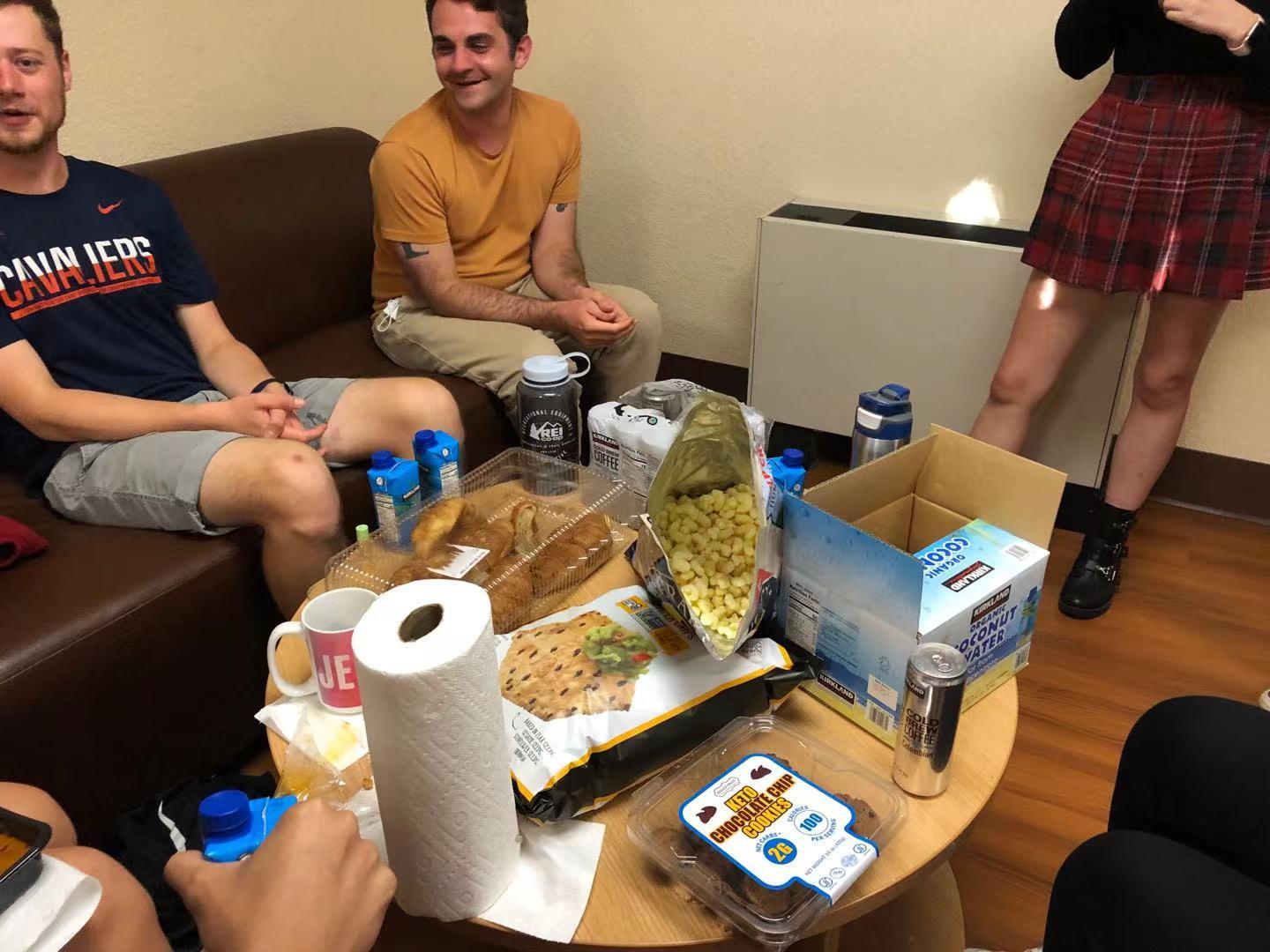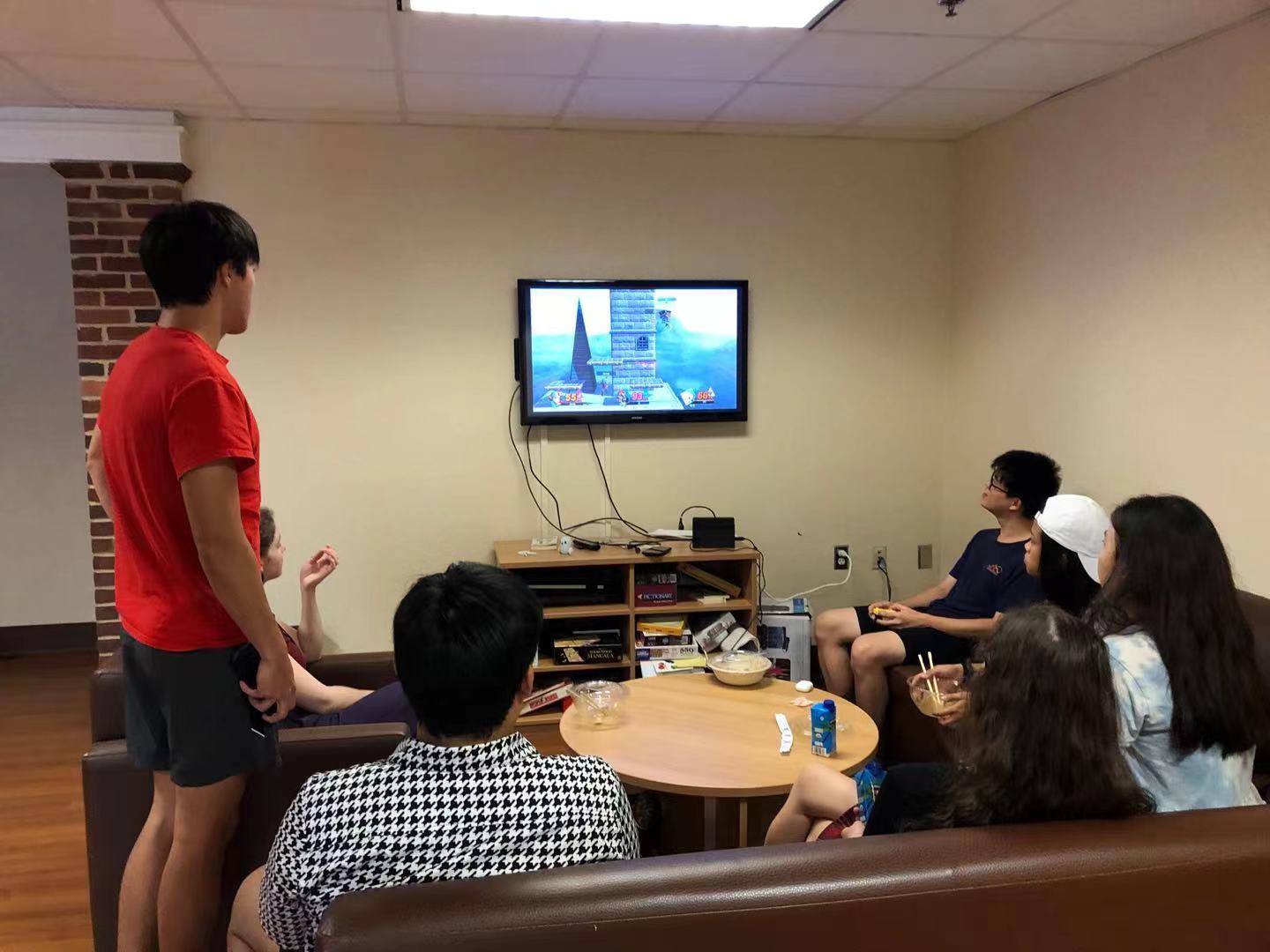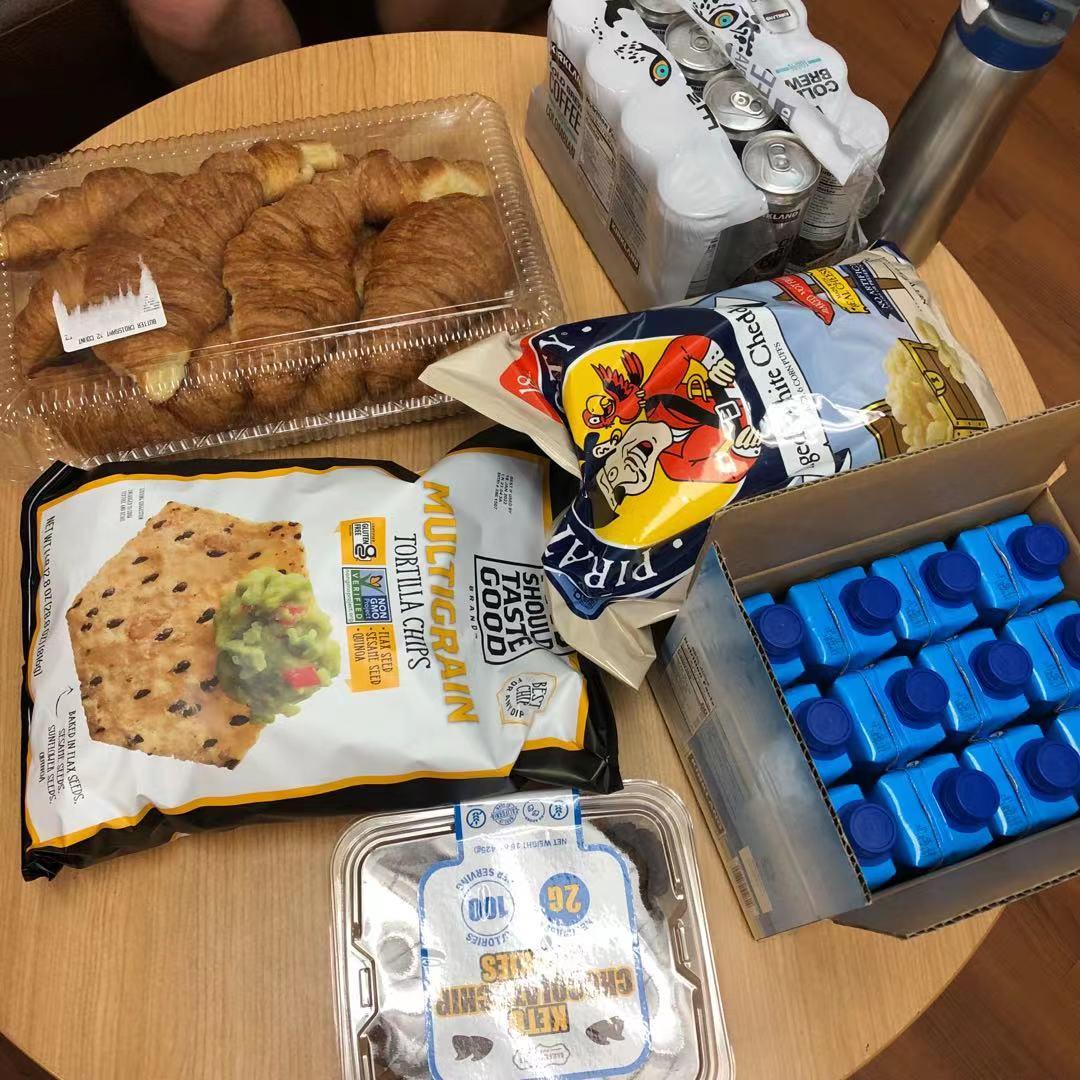 快来和韩语层的同学们一起进行Floor Bonding吧!你好,你好。 - 9/10/2021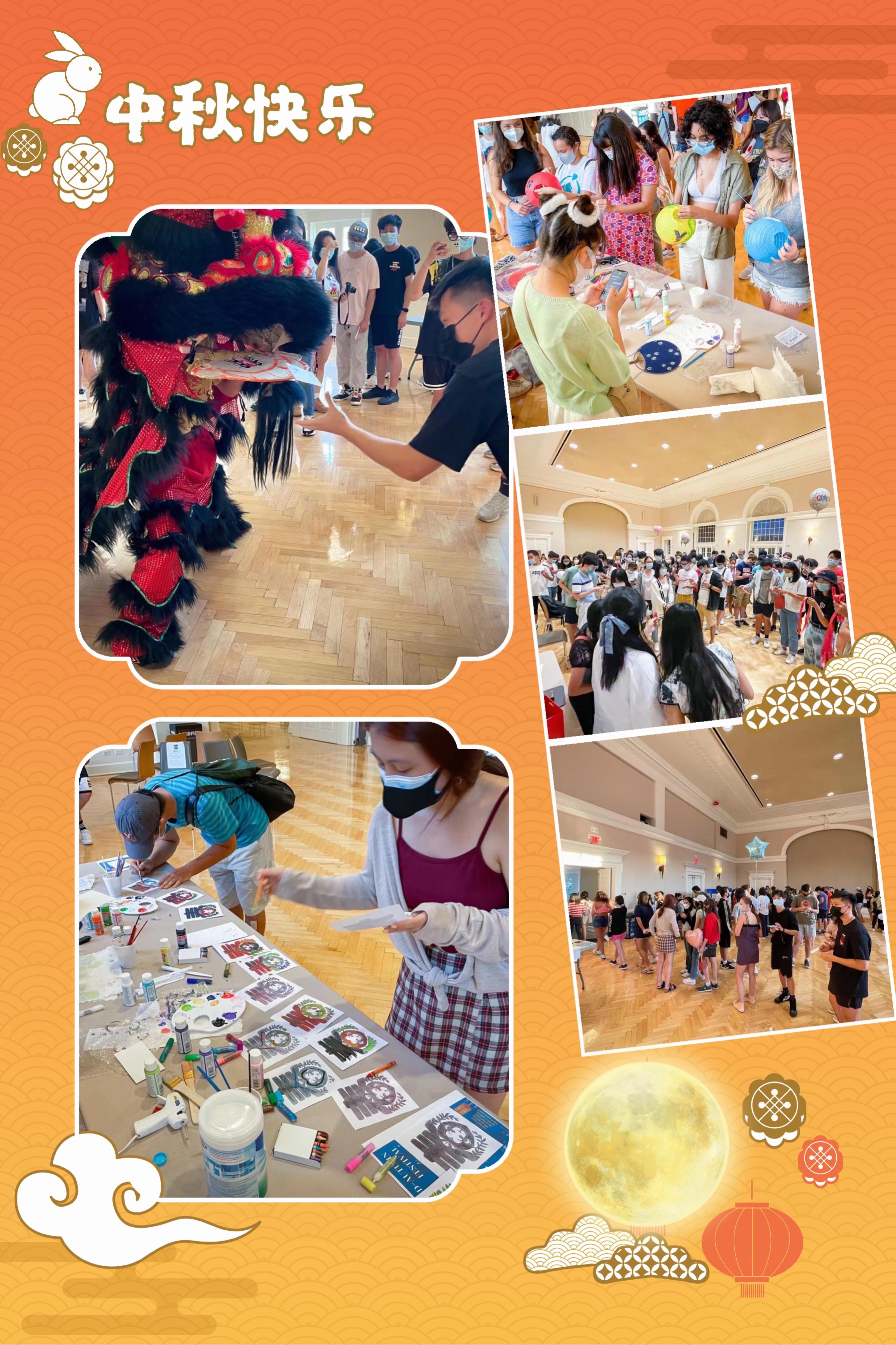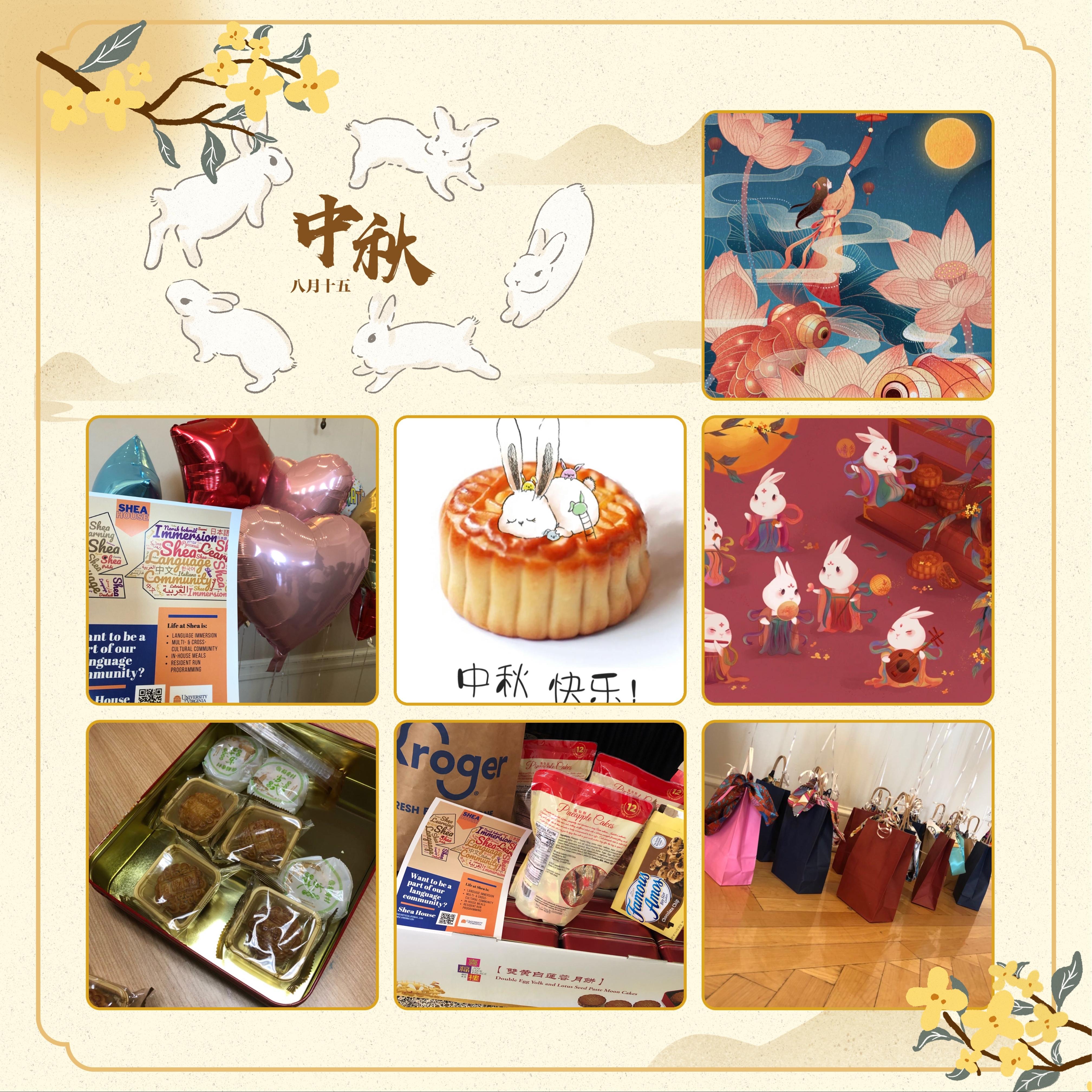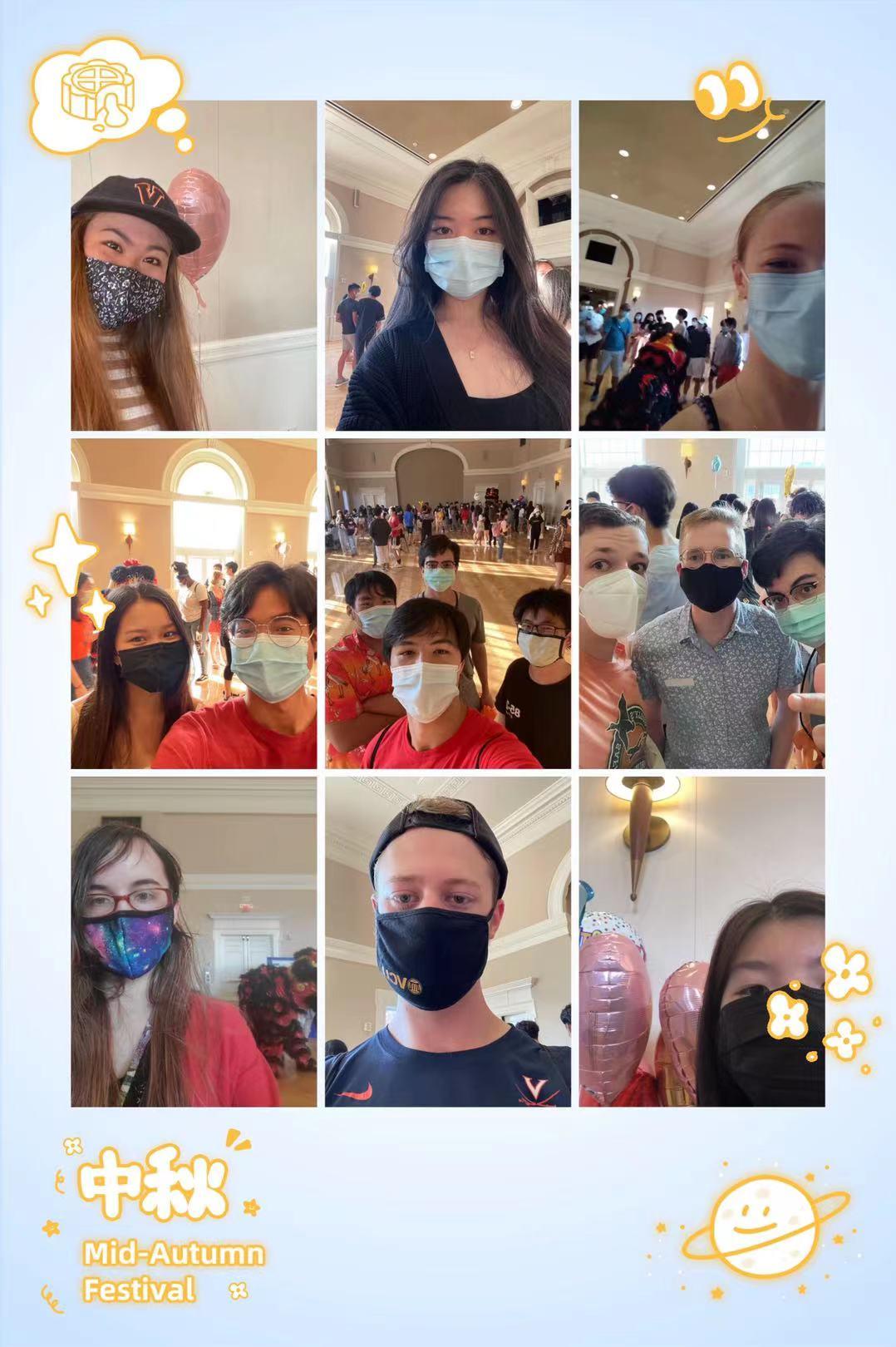 中秋节快乐!你今天去游园会,去看月亮了吗?Happy Mid-Autumn Festival!! - 9/18/2021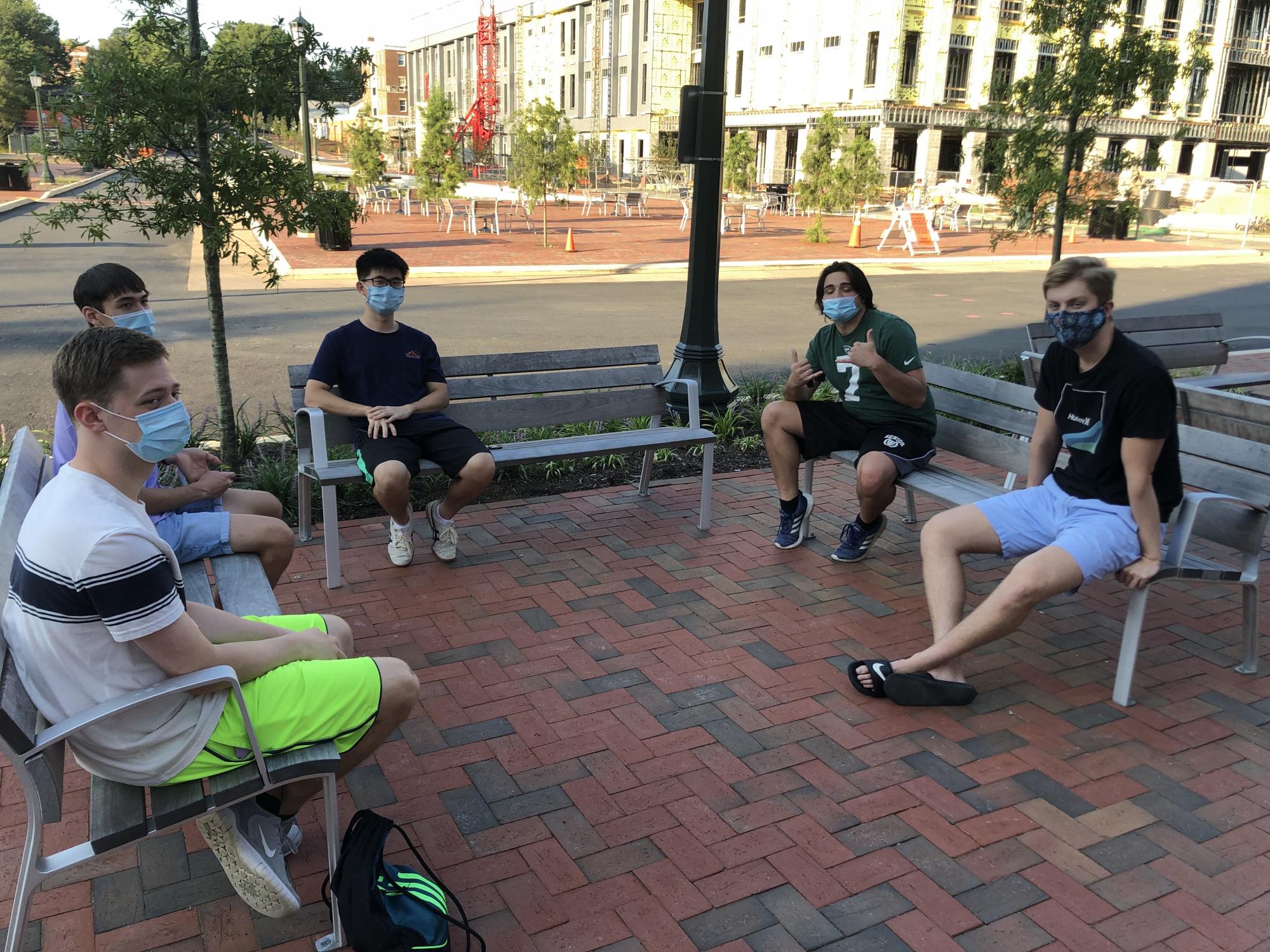 Chinese floor residents having fun at language dinner! - 9/8/2020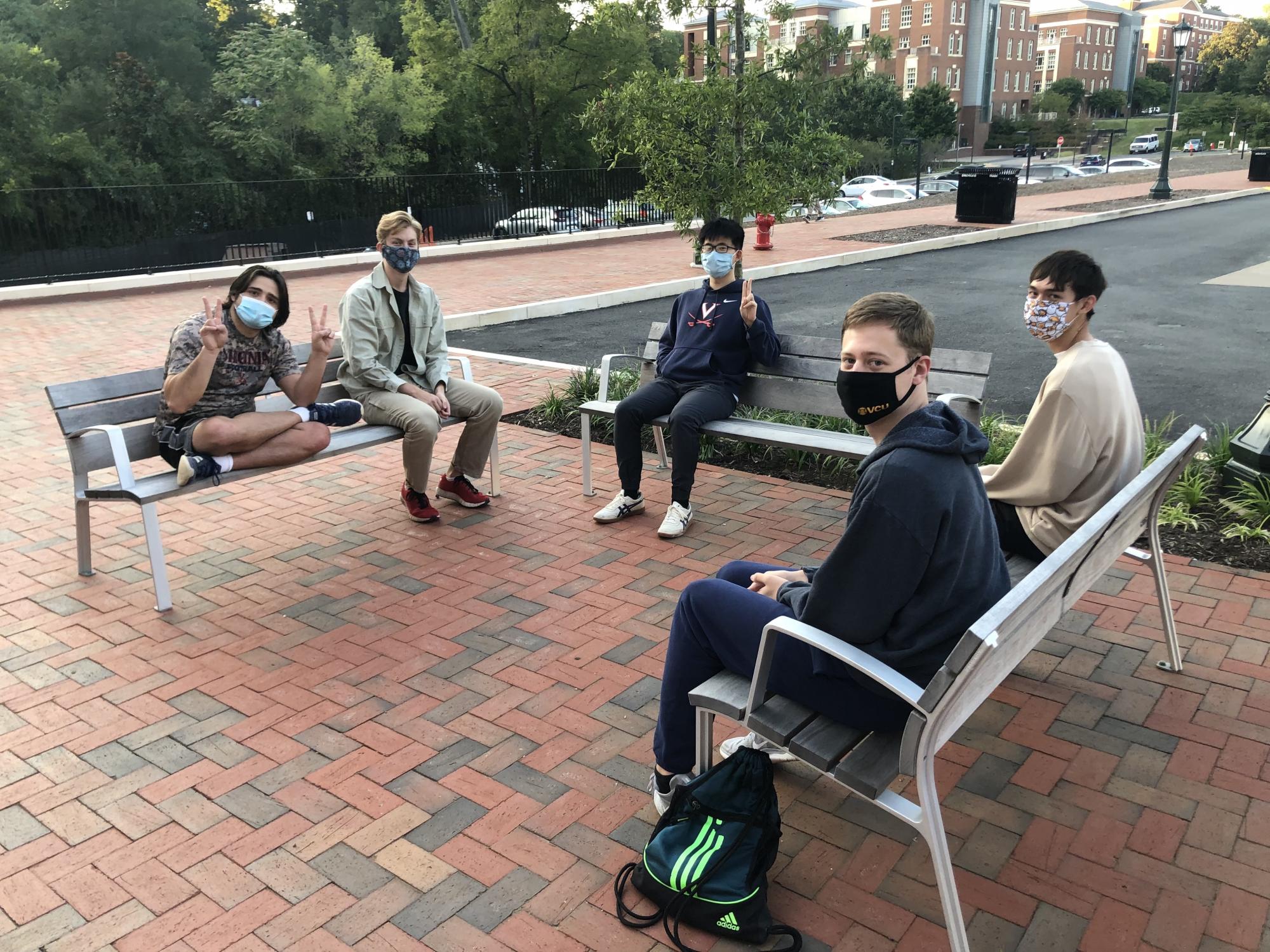 "今天好冷呀" (it's so cold today) - 9/21/2020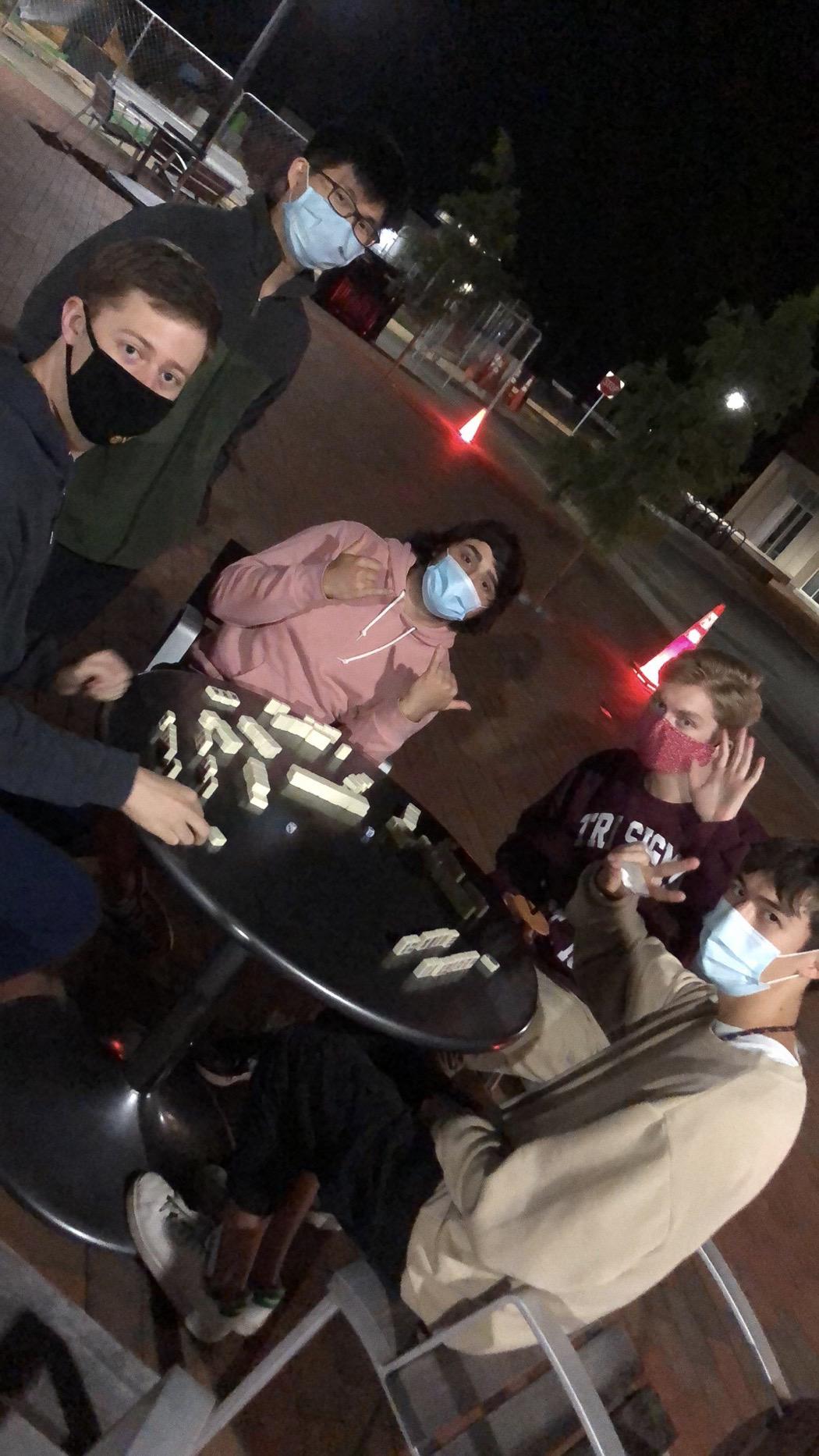 我们一起打麻将吧! (Let's play mahjong together!) - 09/22/2020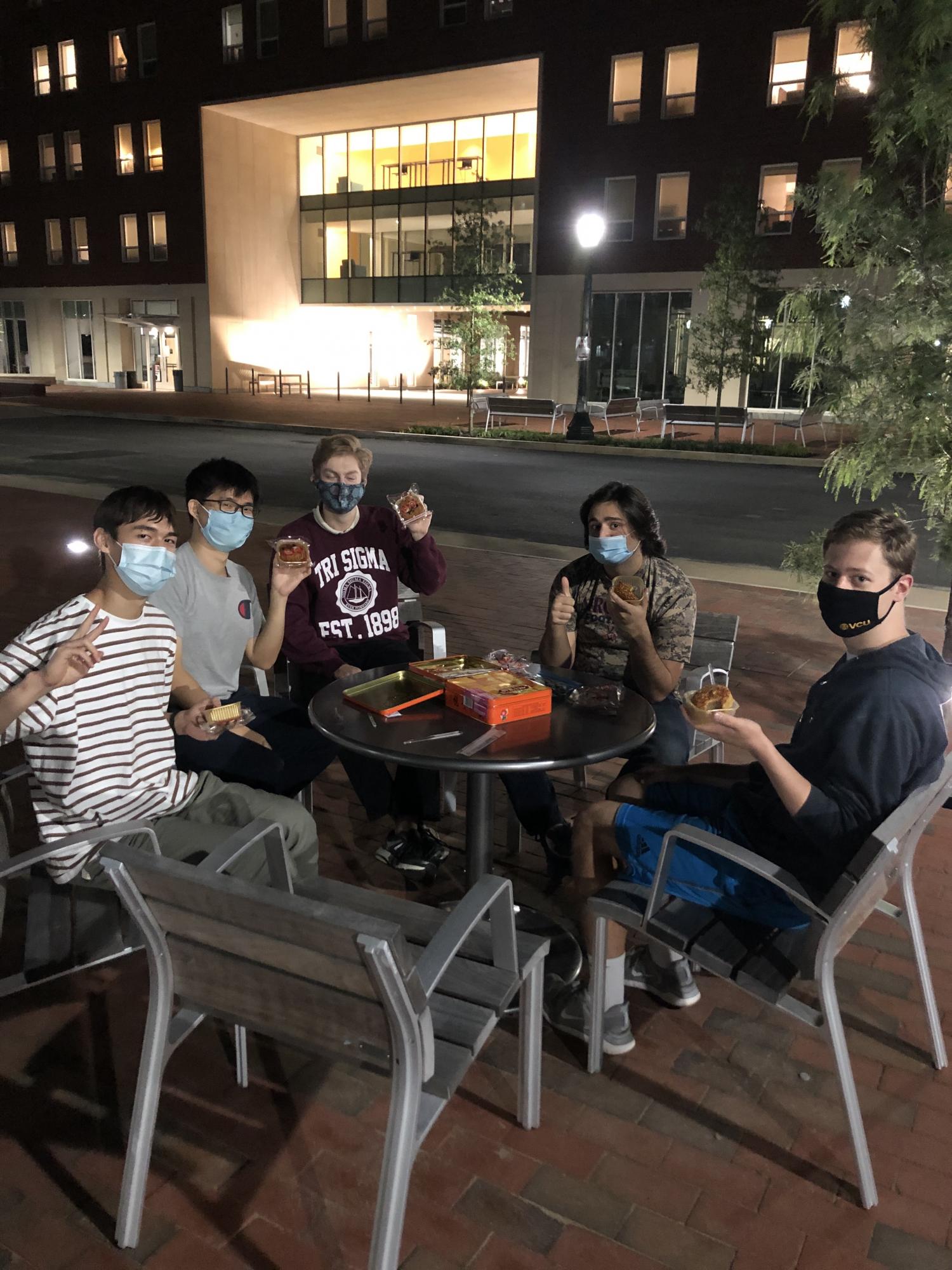 祝大家中秋节快乐! (Happy Mid-Autumn Festival!)(10/01/2020)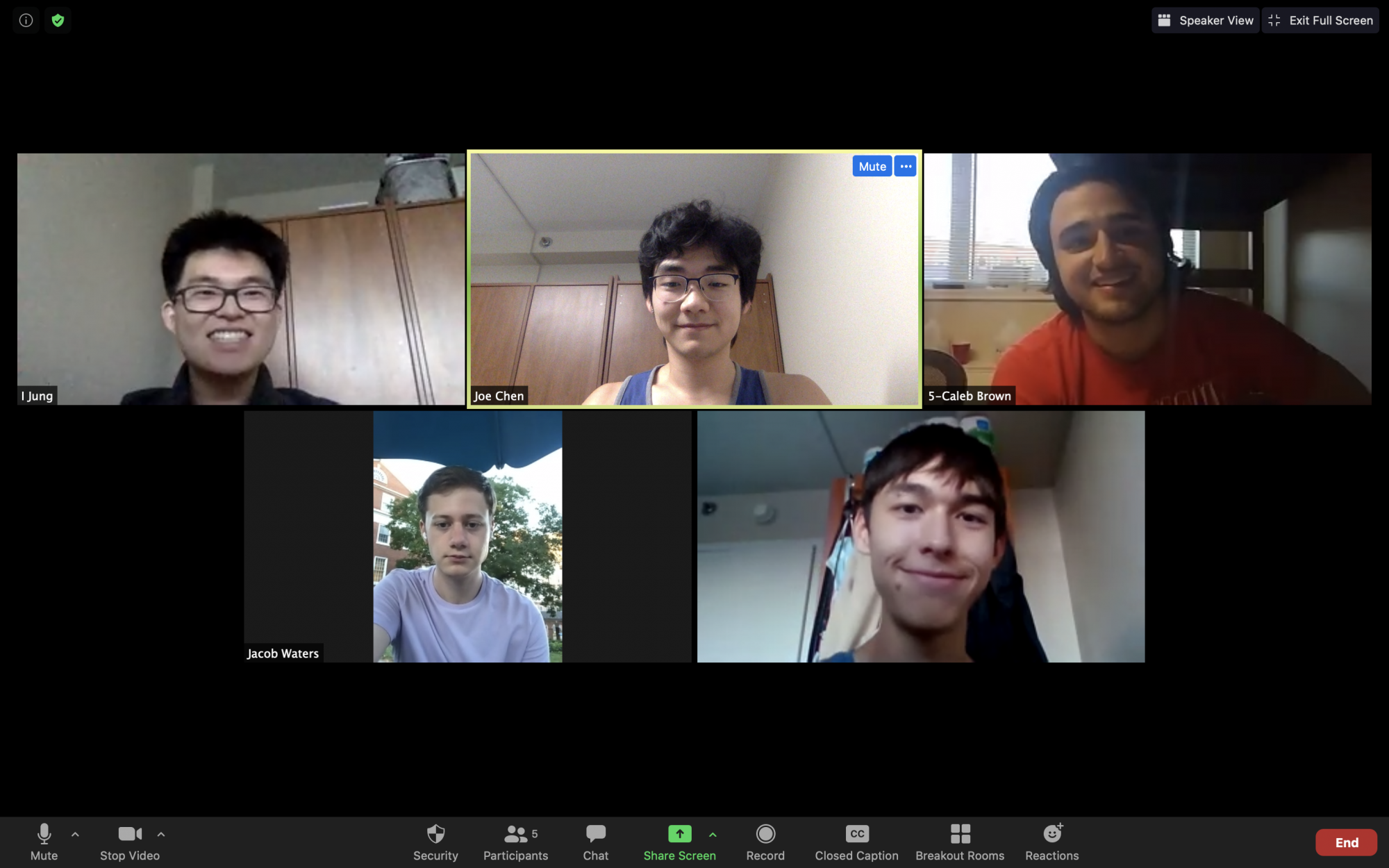 Langauge Corner on Zoom! (10/06/2020)