Weekly Dinner Meetings:
Monday: 5:30 PM
Tuesday: 5:30 to 6:30 PM
Wednesday: 6:30 PM
Thursday: 6:15 PM
Language Corners:
Sunday: 7:00 PM
8/28 - Our first Language Corner! Aside from doing introductions, we all played a Japanese sushi stacking minigame. It was tons of fun!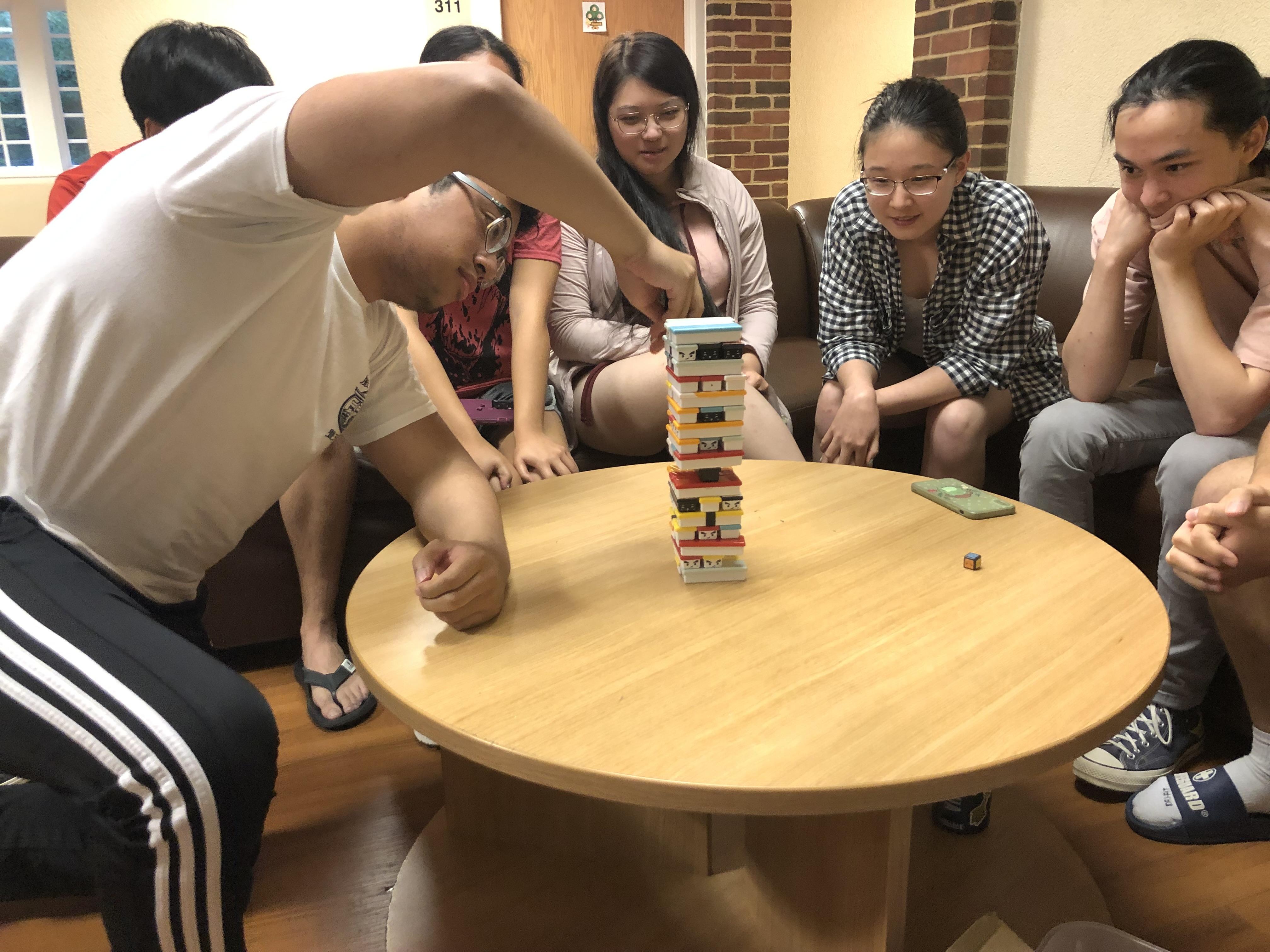 9/4 - Our second Language Corner. We made a lot or Origami and Kirigami creations together!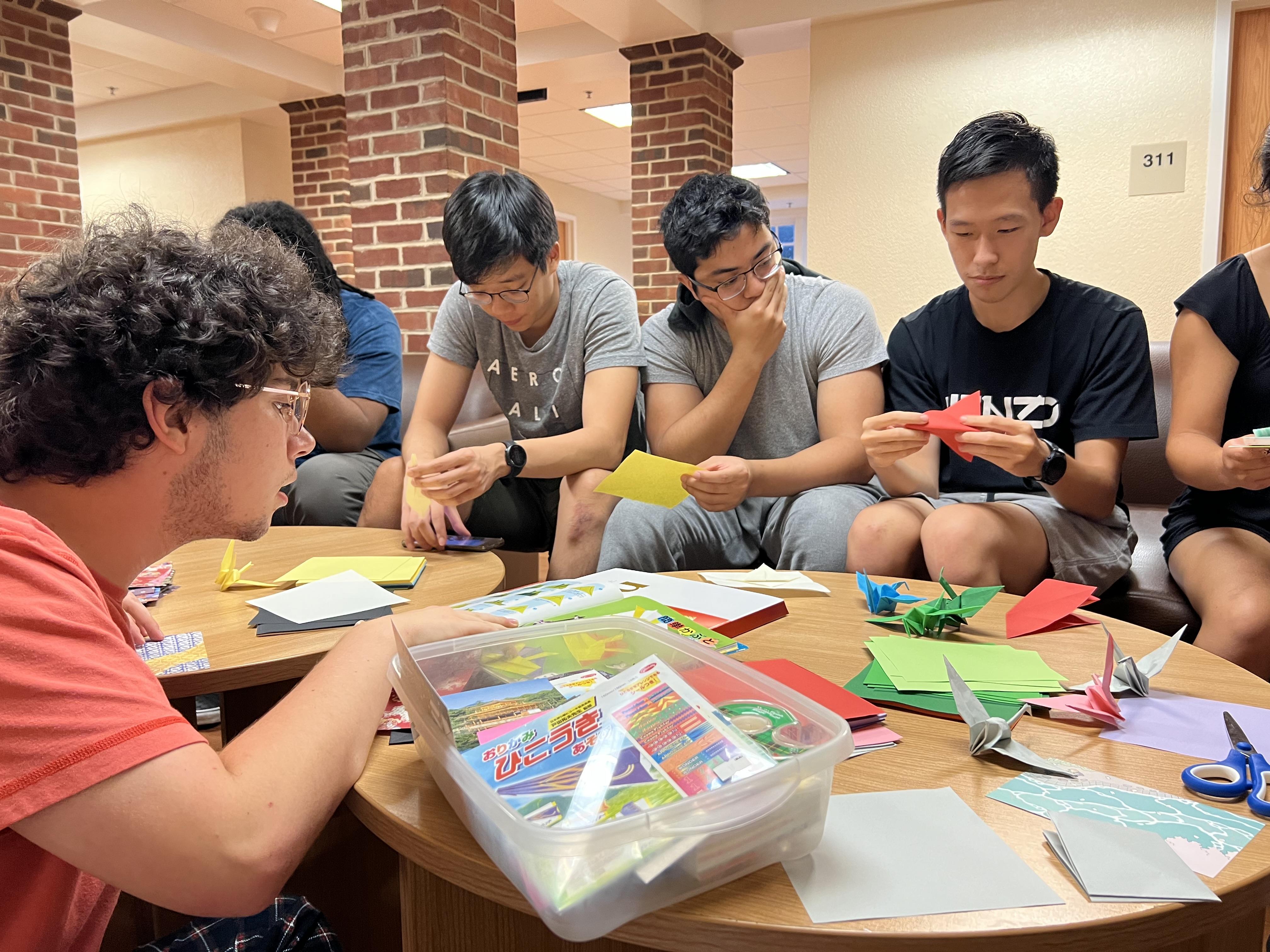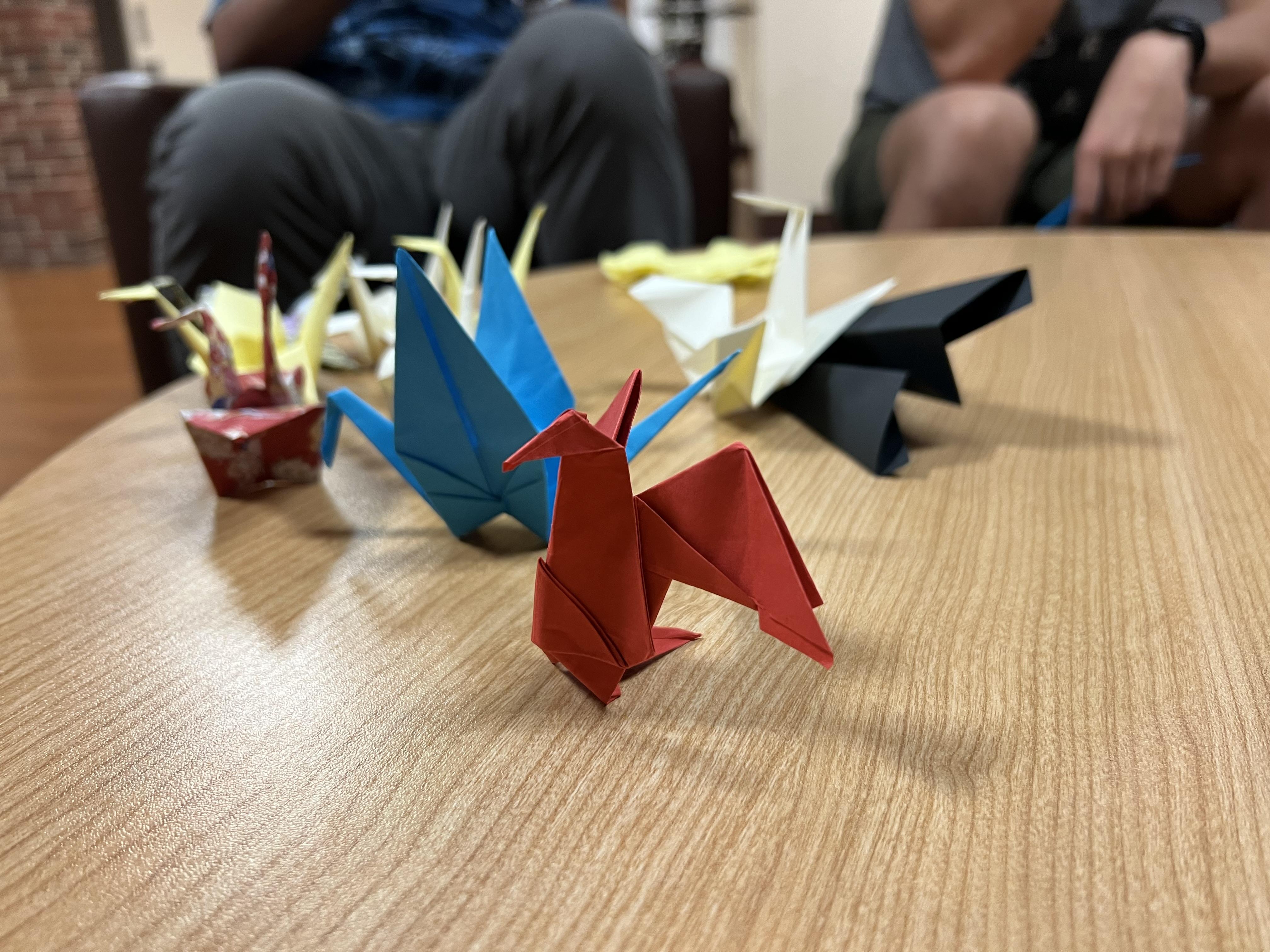 9/11 - Our third Language Corner. We all made and ate tsukimi-dango.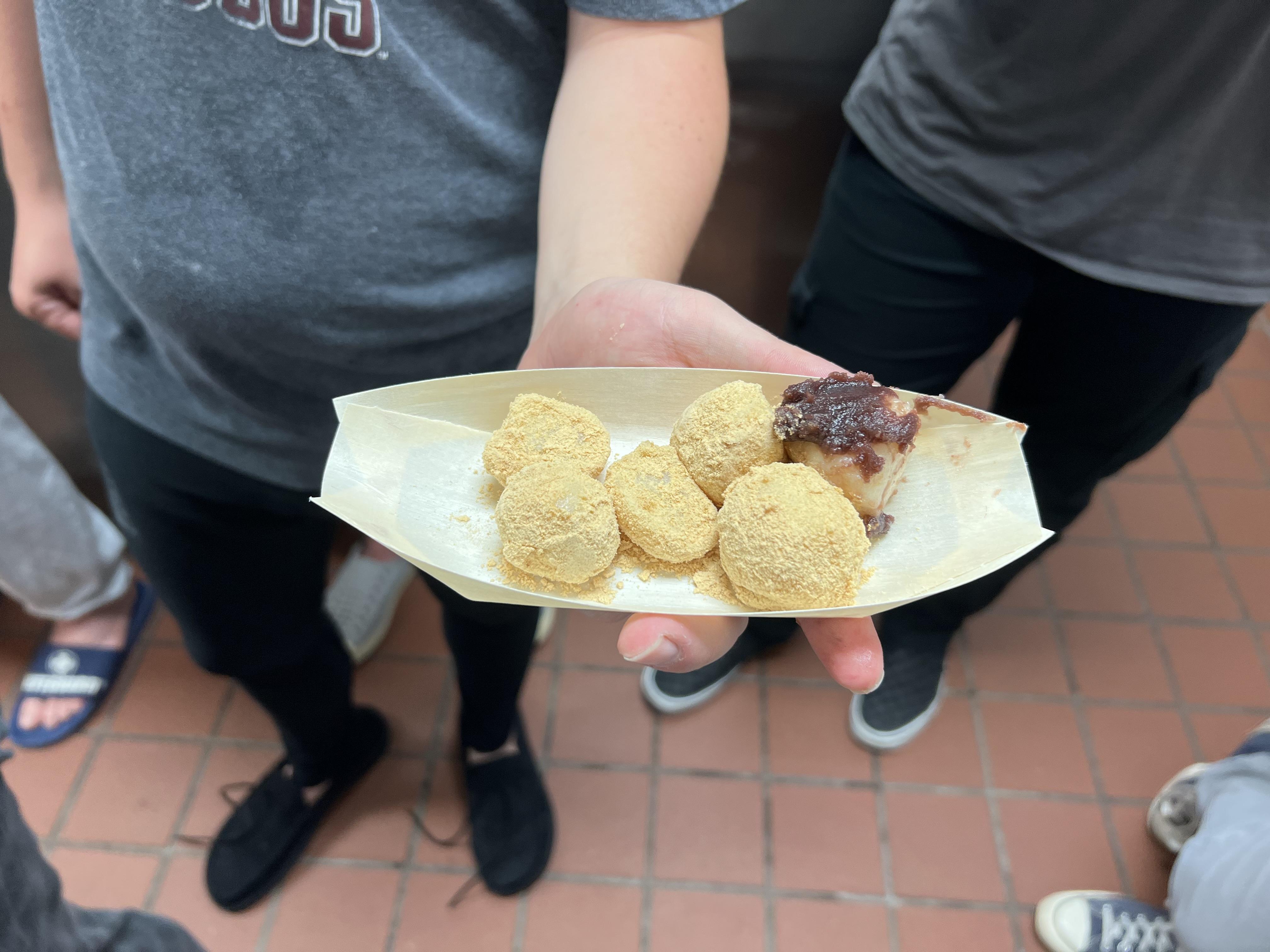 9/18 - On this Language Corner, we did Shiritori games (both regular and e-shiritori) as a group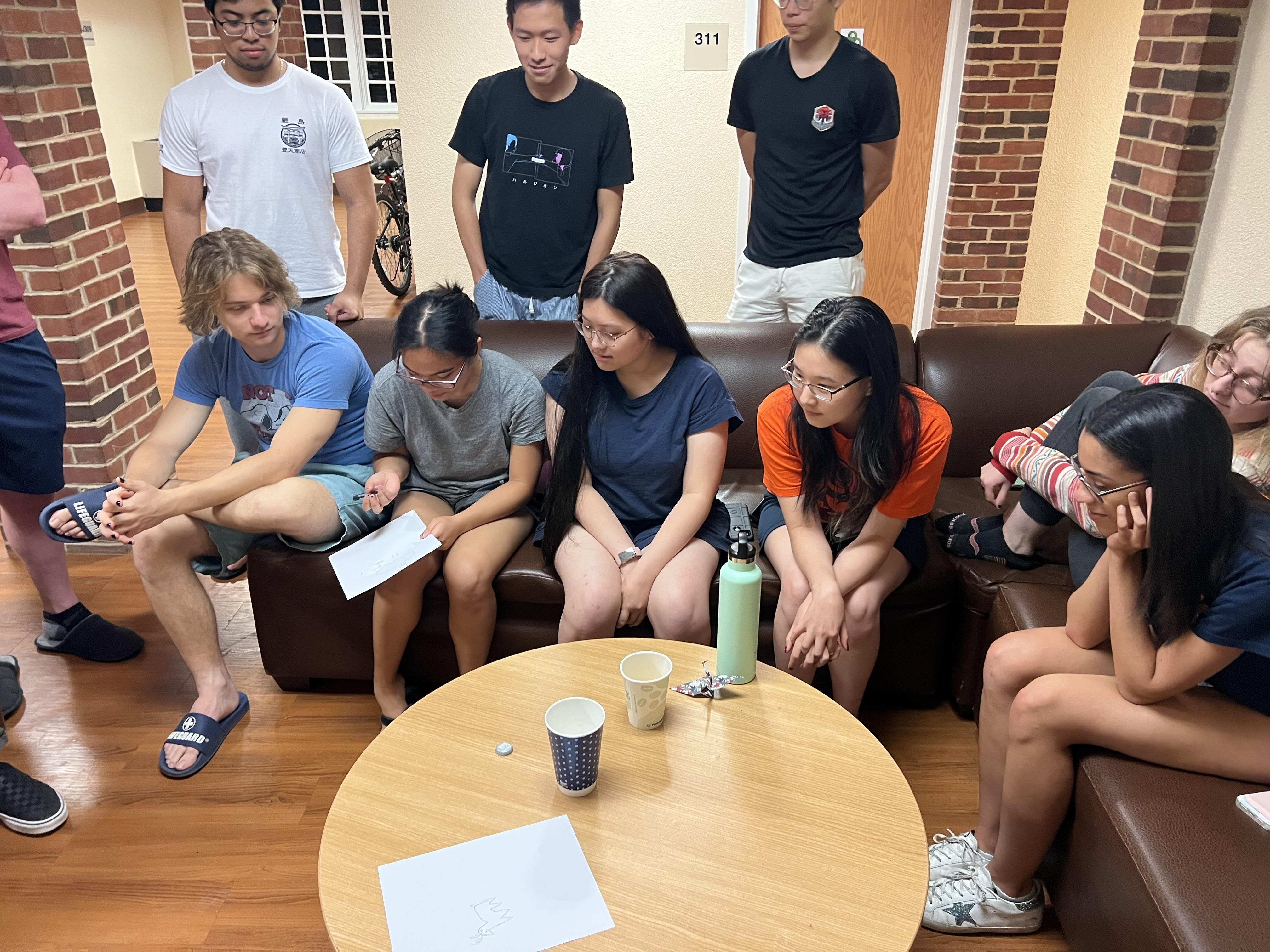 9/25 - On this Language Corner We all tried Japanese Calligraphy